First Week of School
The first week of school can become pretty hectic and can take some time getting used to it.  We asked some students and staff how their first week of school went, and below are their responses.
School security Mock said she was very happy to be back. "It gets sad when there is no kids walking around the hallways," she said.
"It was a good week" said Mr. Clark who was also very happy to meet the incoming freshman.
"Rocky… senioritis hit me like a train," senior Tate Miller said.
"Its kind of sad, when you become a senior. You're just counting the days until graduation,"said Jennifer Anima, senior.
"Fun, but the 'getting to know you' part of class was not interesting," said Dorely Espinoza, junior.
Based on the responses we received, it's safe to say most at North had a good first week of school and are hoping for an amazing rest of the school year.
About the Writer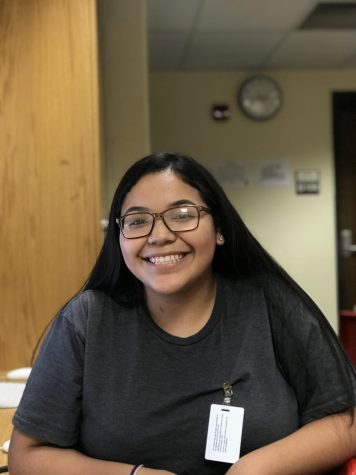 Alexa Almeda, Reporter
Alexa is a kind, outgoing, determined and hardworking sophomore who enjoys watching movies, TV, and crime documentaries. She is part of both the AVID and...