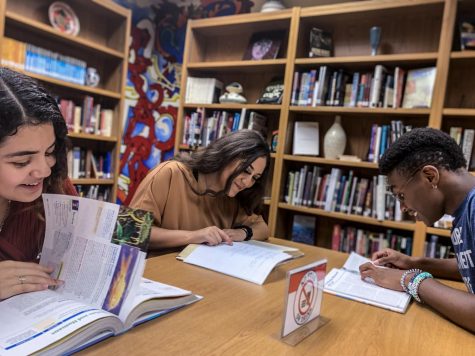 Karla Cardenas Pasten, Reporter
August 23, 2019 • No Comments
Every new school year is loaded with countless expectations. Some students may hope the cafeteria food actually tastes like food while others may hope that teachers don't...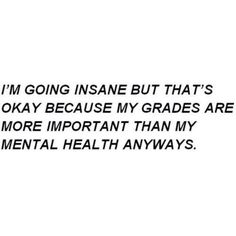 Maleah Evans, Reporter
August 24, 2019 • No Comments
In America, 1 in 5 young people suffer with mental illness; that is 20%, and only 4% of the total health care budget is spent on mental health. Mental illness makes school,...
August 23, 2019
May 24, 2019
A step out of your comfort zone
May 13, 2019

Loading ...
Recent Sports Scores
Saturday, September 1

Boys Soccer

WNHS 0 - St. James Academy 1

Thursday, August 30

Football

WNHS 29 - South 22

Thursday, August 30

Boys Soccer

WNHS 2 - Olathe West 3

Wednesday, August 29

Soccer

WNHS 2 - JC Harmon 0

Saturday, October 14

Boys Soccer

WNHS 4 - East 0
Recent Sports Scores
Saturday, September 1

Boys Soccer

Enter School Name Here 0 - St. James Academy 1

Thursday, August 30

Football

Enter School Name Here 29 - South 22

Thursday, August 30

Boys Soccer

Enter School Name Here 2 - Olathe West 3

Wednesday, August 29

Soccer

Enter School Name Here 2 - JC Harmon 0

Saturday, October 14

Boys Soccer

Enter School Name Here 4 - East 0

Thursday, October 12

Football

Enter School Name Here 6 - Northwest 67

Saturday, September 30

Cross Country

Enter School Name Here 1st Place

Friday, September 29

Football

Enter School Name Here 8 - Heights 71

Thursday, September 28

Boys Soccer

Enter School Name Here 9 - Southeast 0

Wednesday, September 27

Boys Soccer

Enter School Name Here 5 - Heights 0