Weather Vibe in North High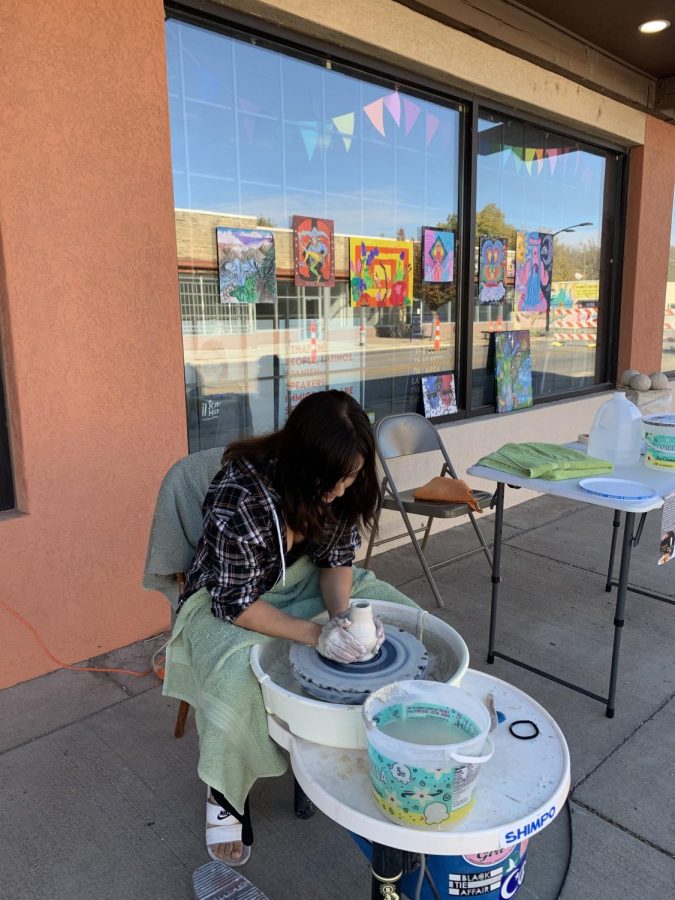 Last Saturday there was an event held by Empower for Dia de los Muertos that was meant to revitalize 21st street. "They're (Empower, a...
Keep reading and watching our stories and follow us in our social medias!
Anneleise Castillo, Reporter
October 11, 2022 • No Comments
One Wednesday October 11, aka tomorrow -- Seniors will be taking the WorkKeys Assessment. The assessments that are going to be completed during the testing period include...
To serve one's country is a choice that should not be taken lightly. Your life, and the lives of those who look to you for leadership should...
Blood Drive exceeds donation goal
Market Day challenges students by running their own business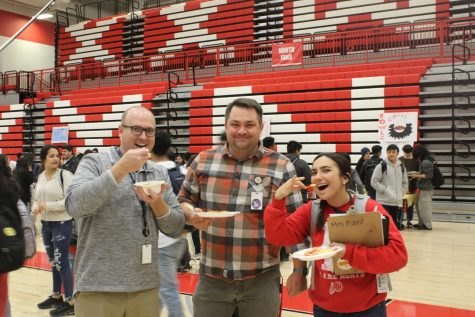 Loading...
Sorry, there was an error loading this poll.
Fall Sports Kickoff Parade