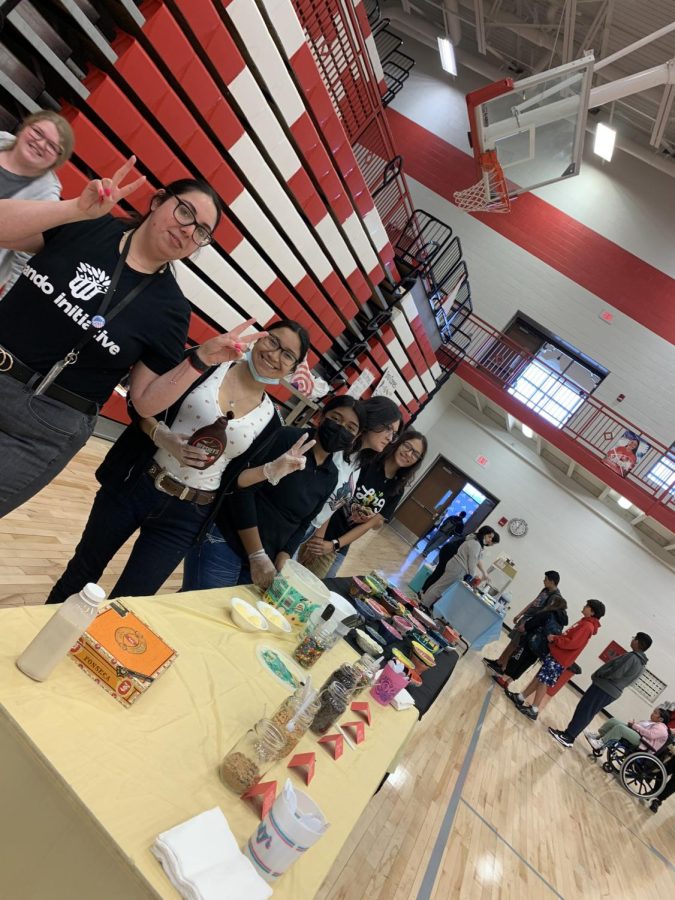 May 13, 2022 • No Comments
Art teacher Tina Thomas and some of her art students sold bowls that they made in their pottery class for Market day. "There's been a lot of other fundraisers called 'chili...
To serve one's country is a choice that should not be taken lightly. Your life, and the lives of those who look to you for leadership should...
Fall Sports Kickoff Parade