Final Exam Policy
Hang on for a minute...we're trying to find some more stories you might like.
As many have already heard, this year an old rule regarding finals policy is being strictly enforced. There will be no early finals. This rule has been a district wide policy for many years. However, in the past few years the policy has been loosely enforced.
Principle Doyle announced to all teachers in a faculty meeting that the district wide policy regarding the administration of final exams will be strictly followed at North this year. The policy states that students are to take final exams on the designated final exam date set by the school and no student is to take their final exams prior to those dates. Students who are going out of town or have a justifiable emergency and can not attend on the designated finals dates will have the opportunity to take their finals the first week of January after the break.
German teacher, Ms. Killenberg said that "teachers' hands are completely tied for this situation. It's not up to any of your teachers."Her advice to students is to "try your best to be here and take your finals."
This semester, final exams are to take place on December 17th and 18th, with white day finals being on the 17th  and red day finals being on the 18th. Both days will be early release days, therefore students will be released at 12:15p.m. and should plan accordingly. A grab and go lunch will be offered until 12:30 p.m. If a student knows they will not be able to attend the designated finals dates they should meet with their instructors and make plans to take their exams after the break. Students have to take the finals you missed two weeks within school starting . Students may let your teachers know ahead of time if you are not going to make it but again they cant do anything other than schedule a time in January.

About the Writers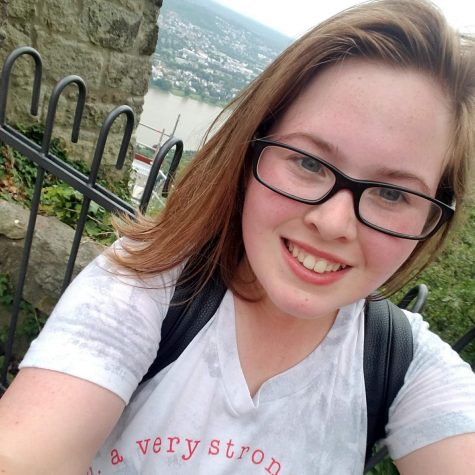 Morgan Dyke, Reporter
Morgan Dyke is a senior and although this is her first year in journalism, she hopes it will help her become a better writer. While at North she has been...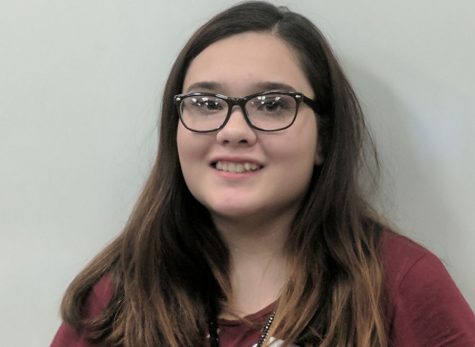 Raven Cheater, Reporter
Raven is in her junior year of High School and took journalism as an opportunity to be able to write more. She enjoys creative writing and reading, and...