North's Annual Blood Drive
The annual blood drive was today in the new gym mezzanine. The blood drive is a good opportunity to be a help to people in need. "We have a lot of students at North who are very giving and want to help," Mr. Redus who helps with the blood drive every year along with Mrs. Randolph said.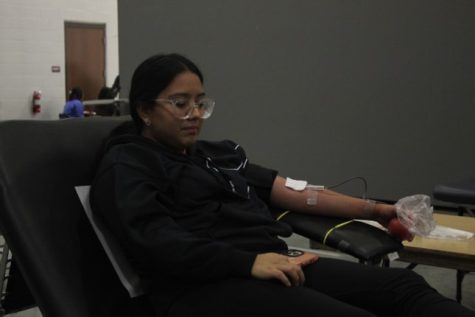 Last year there was an obvious decline due to the many Covid restrictions but this year they've picked back up. They've had around 85 appointments scheduled for today, and though some of those students get turned away due to restrictions, they should end up with 60- 80 units.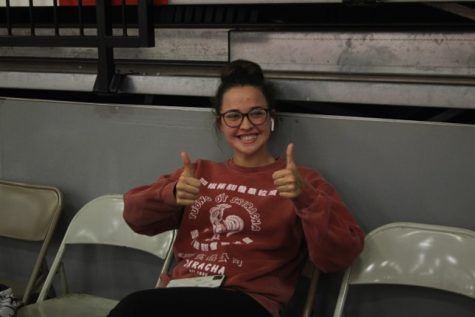 Donating blood could help people who need blood transfusions or help with scientific research. "There's some restrictions so check those, but if you're eligible I would always encourage because you never know when you might need it." Redus said.
If you're a person signed up with Red Cross, eventually you will get an email containing information about where your blood goes after donating. "A lot of times it's so specific where an individual donor can see where their blood has helped." Randolph explained.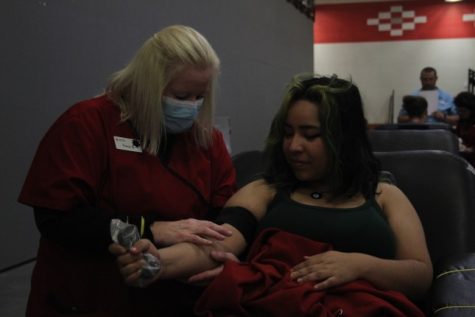 "As someone who has had a blood transfusion, very appreciative." Says Randolph.