Students plan for end of school year
With the end of the school year and semester being right around the corner, students are preparing for finals and this summer. Some students might be behind while other students might be right on track. The end of the school year can be stressful for some students, so how are students doing with their work and managing things?
Sophomore student Ana Arzola of North said, "Right now I am doing good keeping my grades up. It has been getting harder and more stressful just because its crunch time. I just need to work on not procrastinating and not getting behind. But I do think I am going to finish strong."
Mireya Adame, sophomore,  said "As the end of the school year is approaching, I've found it a bit difficult to keep up with the work. With only a few days left I'm finding it harder to make time for school. As of right now I am currently trying to bring up my math grade and trying to stay on top of my work, but with constant assignments and test its getting more hard to get things done. Little by little I am reaching my goal and hopefully will finish the school year strong."
The end of the school year can be hard, but hard work can pay off!
About the Writer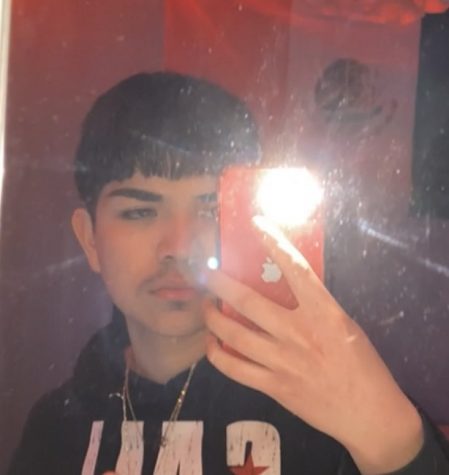 Rico Agosto, Reporter
Rico does journalism because he wants to be involved with the people at North. It has also helped him get to know everyone.

Some things about me Rico:

...