North high boys soccer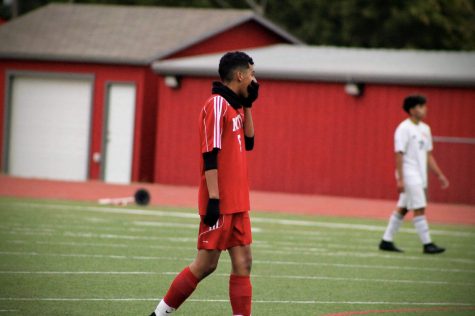 The North High soccer team concludes the season with 6 wins and 6 losses.
With 2 games left and the north cup to play also, some players have already gone up from jv to varsity, including freshman Alvaro Quezada. "I'm very thankful for the opportunity," said Quezada.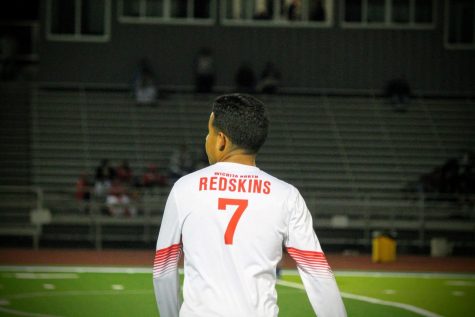 The other 2 players who went up to varsity were Emiliano Gallo and Arturo Veliz. "I think coach picked me [to move up to varsity] because of my personality as a player, the way I communicate with the players, and the way I see the game," Veliz said. Veilz has played 4 games with varsity this season.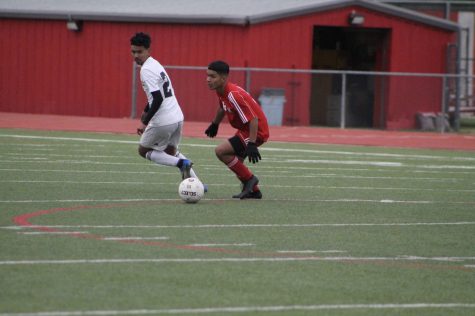 Emiliano Gallo thinks he was chosen because of his strong work ethic. "I understand the game differently and just want to do my job on the field. we are doing everything possible to win the North cup," said Gallo.
With the season slowly wrapping up, Wullschleger is already looking for players for varsity next season, since 10 players in the squad are seniors, most players are from the sophomore class on jv. "The future is bright" said Emiliano.