Edmondson, Welch qualify for state golf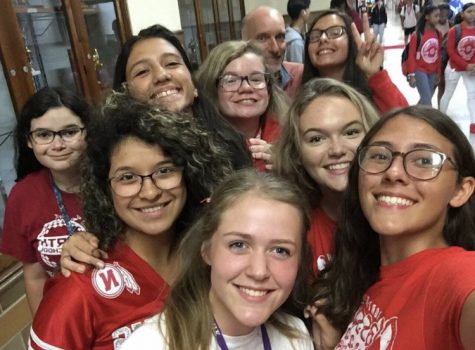 The North High girls  golf team has had a great season.
Senior Addie Edmondson is ranked #1 on the team, and has been since her freshman year. She's a little sad that her last season is coming to an end, but she's optimistic. "I'm really happy to have spent my last season with this group of girls," Edmondson said. The team placed mostly high during city league.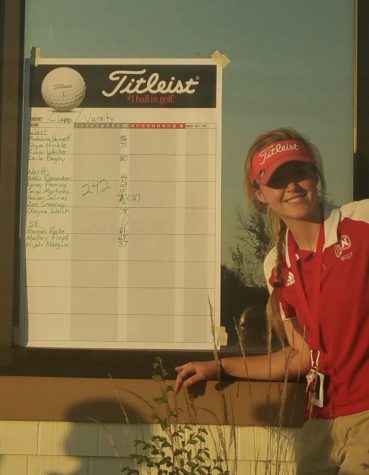 Regionals took place within the last week, and North had two state qualifiers for girls golf. Edmondson and Alayna Welch will play next week in the state tournament. "I'm so proud of the team, and hope to bring them pride in my performance next week!" Edmondson said.