State enforces school-wide Exclusion Day
October 17 is the state mandated Exclusion Day. North High has sent three letters of notice to parents as well as a text or phone call. Students not up-to-date on their shots will not be allowed to come into school after October 17. School absences will be excused on October 18th and the 21st but will not be excused after. North High's health room assistant Katie Canaday said, "Some people do not vaccinate for religious or parental reasons, but I don't really see why people oppose it."
Canaday finds it important, as she explained, "It's beneficial so that you don't get vulnerable to the illness prevented by the shots. For example, Meningitis is starting to come back and so it is now required to get the Meningitis shot at a certain age."
Students who have questions can go see Canaday in the nurse's office, A110.
About the Writers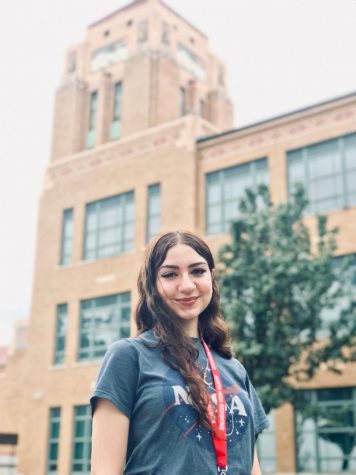 Kenda Farhat, Reporter
Kenda is an ambitious senior who plans to attend college though her major is undecided. Her interests are art, writing, literature, film and keeping up...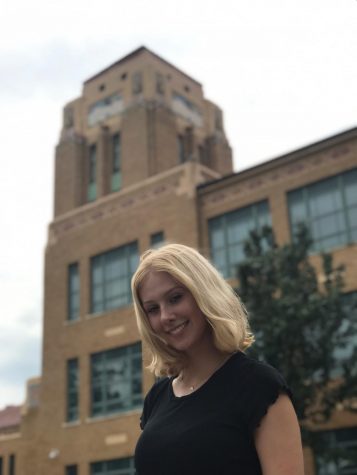 Sadie Millard, Reporter
Sadie Millard is a North High School senior with lots of energy and ambition. She enjoys animals, science, and photography. She is passionate for caring...