BLACKPINK announces next comeback on April 5th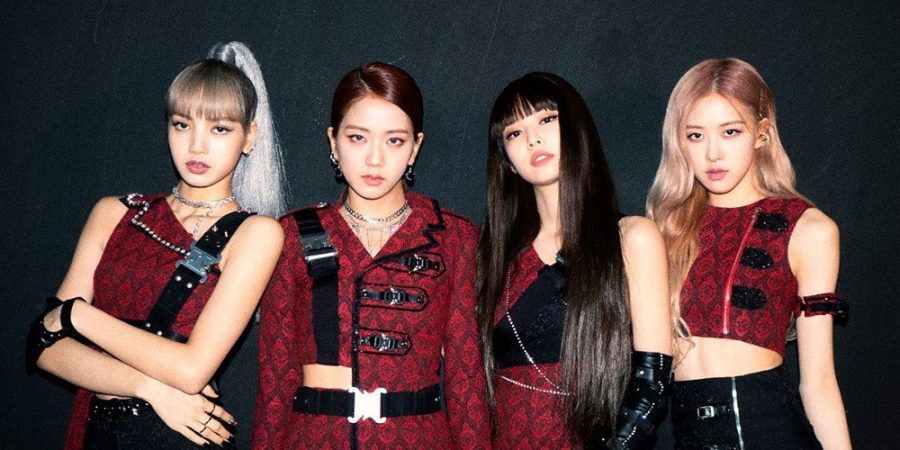 K-Pop girl group BLACKPINK has announced their next comeback date for April 5th.
K-Pop has seen a rise in popularity over the past few years due to the success of groups like BTS, TWICE, Red Velvet, EXO, and  BLACKPINK. BLACKPINK was formed through YG Entertainment, a Korean entertainment company that operates as a record label and talent agency as well as many other organizations. The girl group consists of 4 members: Jennie, Jisoo, Lisa and Rosé. The girls all auditioned to be a part of the company and were eventually all selected to form part of this group.
Their new comeback is titled "Kill This Love' and will be an EP containing 4 new songs and a remix of their last single "DDU-DU DDU-DU." It will be released on April 5th at 12am Korean Standard Time. The decision to release the single and EP at midnight in Korea is unusual for a Korean release since music is usually released at 6PM KST. The decision comes after YG Ent. decided to focus on the international market this time around. YG has partnered with Universal Music Group for their music distribution in the international market.
Recently the girls have gained a significant amount of popularity in the United States as they recently made their US television debut by performing on Good Morning America and The Late Show with Steven Colbert. It was also announced that BLACKPINK will become the first K-Pop girl group to perform at Coachella in April, one of the most popular music festivals in the States. They will also embark on their first US tour starting on April 17th, they have 7 scheduled US shows before traveling to Europe for their rest of their tour.
The month of April will also see comebacks from other big names in K-Pop like BTS (April 12th) and TWICE.
About the Writer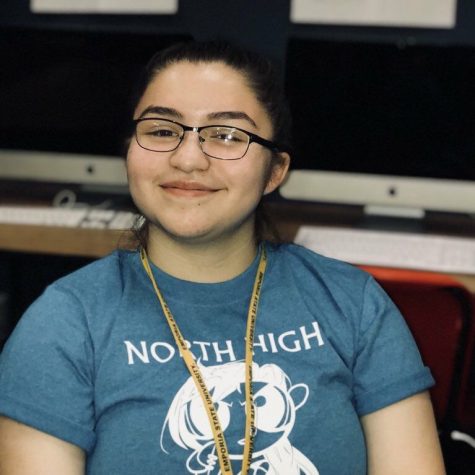 Rosalia Salazar, Reporter

Rosalia Salazar is an ambitious senior who is proud of her roots at North. She has been a part of the Journalism department for all four years,...