Coach Church receives national recognition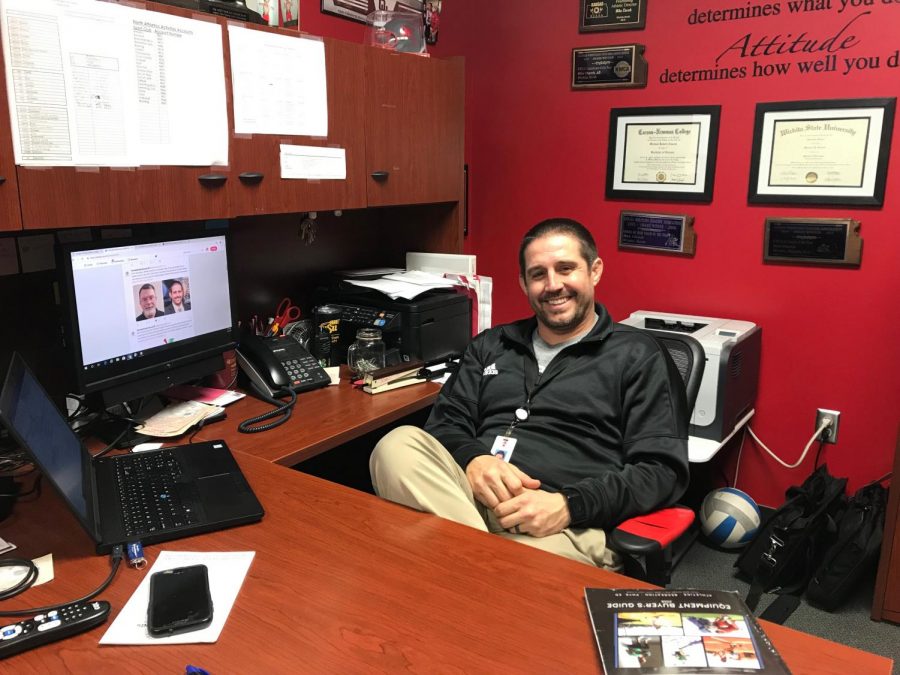 North's Athletic Director, Mike Church, was recently recognized by the National Interscholastic Athletic Administrators Association (NIAAA) as a Certified Athletic Administrator.
The NIAAA is a national professional organization consisting of all 50 state athletic administrator associations. It is dedicated to promoting the professional growth of athletic administrators. "Receiving this certification shows that since getting this job, I'm taking steps to still complete professional growth opportunities to get better at this job," Church said.
To be recognized by the NIAAA, an evaluation of an athletic director's educational background, experience and professional contributions is conducted, as well as a comprehensive written examination.
"Hosting my own events such as State Bowling, State Wrestling, State Golf and many other events we host throughout the year, helped me accumulate enough points to be able to take the written exam," Church said. Church completed the exam last October at the Kansas Interscholastic Athletic Administrators Association (KIAAA) convention and passed which led to him be able to receive this certification.
This certification is the culmination of three years of hard work and dedication.
Church said he is going to start looking into completing the next level of certifications. "The next step is called "Certified Masters Athletic Administrator', I'm probably going to take a year and then start looking into that," Church said.
"This was an opportunity to separate myself from my peers," Church said. "I would say this to anybody in any job; anything you can do to separate yourself from somebody else in a career field, you should always try to do it."
About the Contributor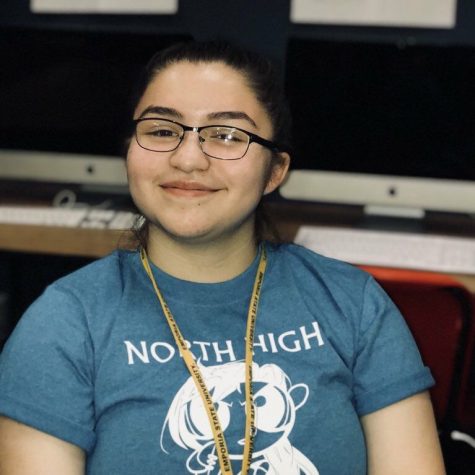 Rosalia Salazar, Reporter

Rosalia Salazar is an ambitious senior who is proud of her roots at North. She has been a part of the Journalism department for all four years,...