Thomas named SuperCar Kid
Hang on for a minute...we're trying to find some more stories you might like.
Every Friday morning, Power 93.5 announces the Supercar Kid of the week and on November 30th, Kyree Thomas won. But what does it mean to be a Supercar Kid? Power 93.5 and SuperCar Guys have teamed up to reward kids doing "super" things around our community whether it be academically, athletically, or by community service. Each week a kid wins $100 Visa gift card and a pizza party for their class. At the end of the year every SuperCar Kid gets a chance to possibly be SuperCar Kid of the year where they can win $1000 for themselves and another $1,000 for their school.
Kyree who is a 15 year old Sophomore, did not expect to win the SuperCar Kid of the week "I didn't think I'd win in all honesty because I was like there's probably so many people doing a lot more," Thomas said. His grandma had him write down the things he was involved in and later gave it to his parents who would submit him into the contest. Although Kyree's parents seem to tell him he "does too much" they are extremely supportive of him. "I'm pretty sure it's more about my well being than anything." Thomas said.
Since Kyree has a full schedule juggling school and being apart of Choir, Band, and Diving he says Mrs. Brubaker's Ukulele club has helped tremendously in dealing with stress. "Me and my friend went in there today because I was just like today's just been weird so I just went in there."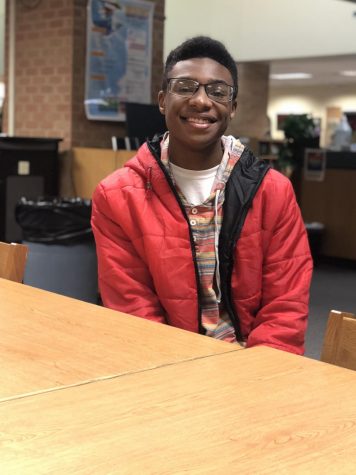 About the Writer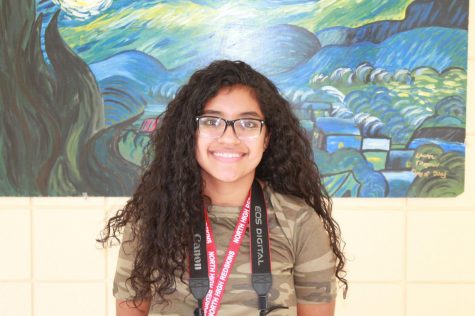 Jennifer Anima, Reporter
Jennifer is a veteran journalist at North High in her Junior year. Her favorite classes include both Journalism and English, disliking none of her classes....