Cheer team preps for busy season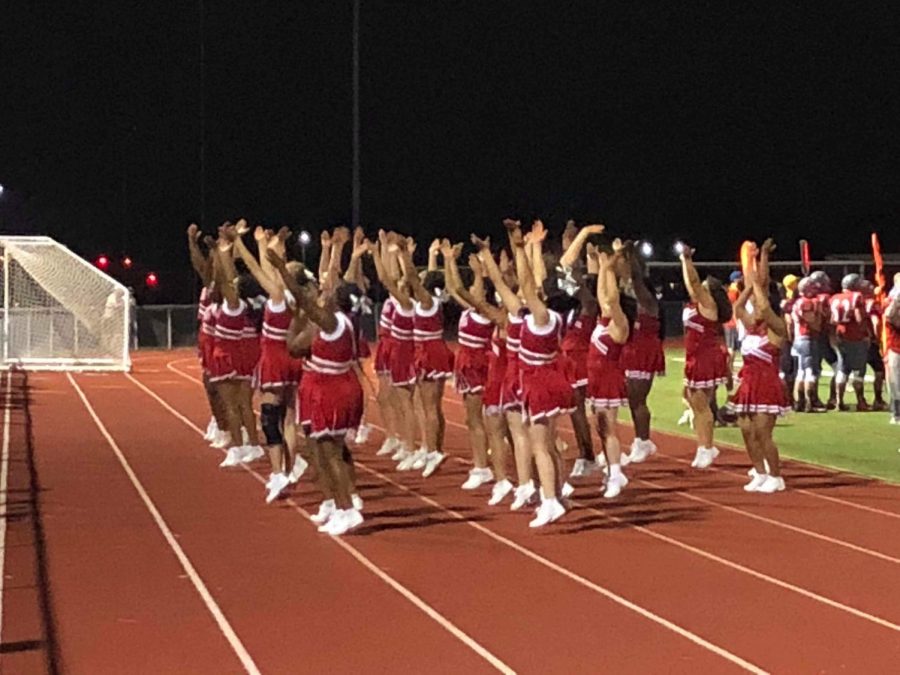 Gina Toscano is in her third year of being North's Cheer coach. A lot of pressure is being put on to our Cheerleaders, Pommies and other performers as they prepare for the upcoming Alumni Pep Assembly October 5th. Our Cheerleaders are strong leaders who want to encourage people to come out and support not only at Pep Assemblies but at different games throughout the 2018-2019 school year.
The importance of the student section is simply to lift moral and school spirit during not only Pep Assemblies but games. Our student section this year has tremendously grown at our football games and has become a big sign of support to the athletes playing. Different ways to show support at games is to participate in chants, cheers, clapping out band music, and even just buying your food at the concessions explains Gina. "People tend to have better days because they're excited about things going on," Toscano said.
The Alumni Pep Assembly is something North looks forward to every year. It is very important for performers at the Pep Assembly to help make Alumni feel welcomed back to their school. Cheerleaders have two practices a week leading up to performance day to pick routines, music, and practice their performance and perfect it. By helping Alumni feel more at home the cheerleaders will be dancing to throwback music along with a throwback cheer shown to them from an Alumni. "Even if for just a moment they want to relive those glory days, that excitement, we want to give them that and it takes a lot of preparation in general from the building," Toscano said.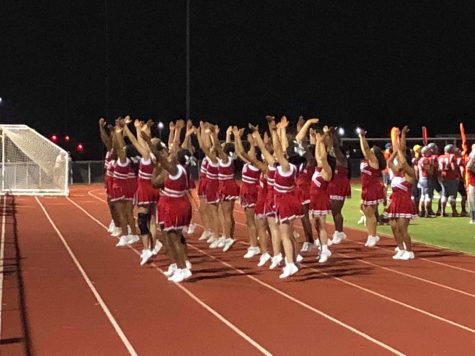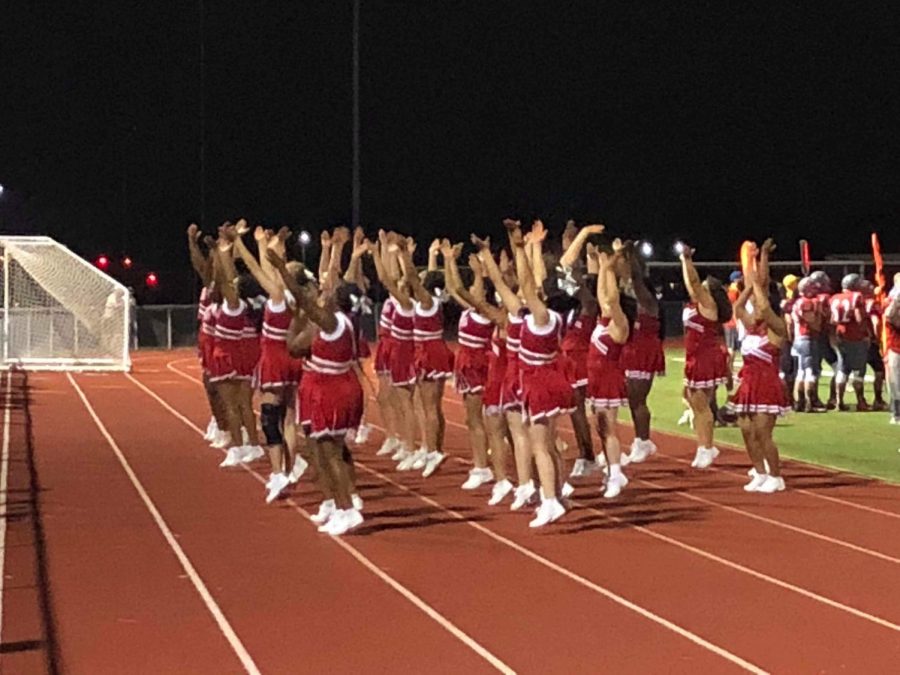 About the Writer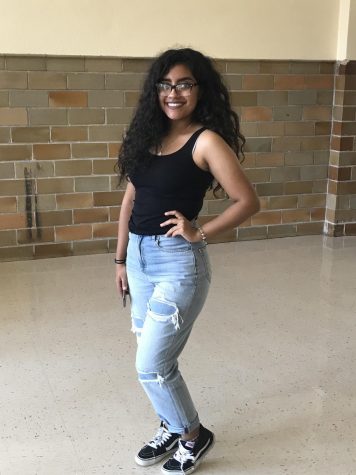 Jennifer Anima, Reporter
Jennifer,  a senior, describes herself as an outgoing and hardworking student. She has been in Journalism/Digital Media for three years. She participates...