Thomas Kucera gives his all to the game of football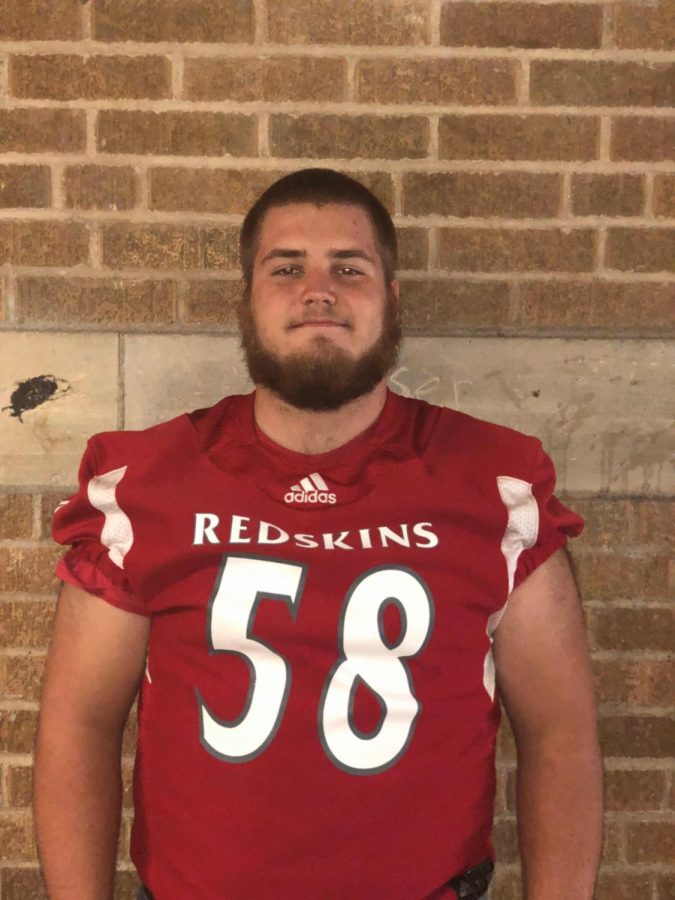 Victor Hernandez, Reporter
September 20, 2018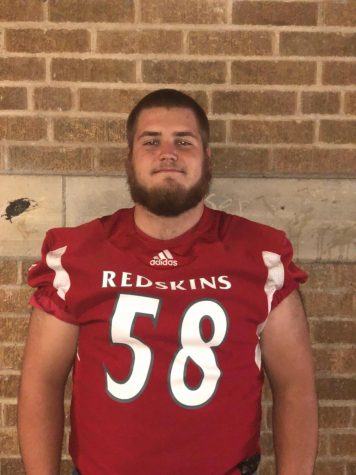 Thomas Kucera is a 17-year old senior at North. He is a 3-year starter on the football team. He plays center and defensive tackle.
Thomas is a hard-working kid who tries his best in everything that comes his way. When asked why he chose football he said, "I have always been around football growing up. My family always had something going on with football. When I was younger it was all about my brothers playing but now it's about me playing the sport I love."
His family are big Nebraska Cornhuskers football fans.
Football is not the only thing that Thomas shows dedication to; he's very dedicated to school, as well. He is also an altar server at St. Joseph Catholic Church.
He enjoys watching movies, especially the Monty Python movies. Thomas also enjoys playing video games with friends and hanging out with his girlfriend.
As a senior, this is his last season playing high school ball. He says that it will be an interesting year with there being more at stake. He feels more driven to go out on the field to show out and get more wins. North won the kickoff game to end their 21-game losing streak. The  team is currently 2-1 after last week's loss against Southeast.
Thomas' expectations for the rest of the season is to fight hard in every game and come out with more wins. After high school, he plans to play college ball and double major in history and education. He hopes to become a history teacher/professor or a judge after completing college.