Students organize protests and walkouts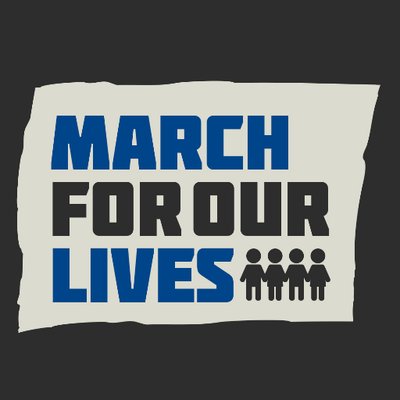 Ever since the school shooting at Marjory Stoneman Douglas High School in Parkland, FL occurred on February 14th, students from Stoneman Douglas and from across the country quickly began to organize activist movements to bring awareness to the situation.
The students of Stoneman Douglas began to voice their anger at the fact that the gunman was able to buy an assault rifle at 19 years old and based their march around the idea of gun control and gun reform. The students announced in a televised interview that the time to talk about gun control would be on March 24th in Washington, DC. "You're either with us or against us," junior Cameron Kasky said. "We are losing our lives while the adults are messing around." They encourage people who cannot make it to the march in Washington to organize their own sister marches in their communities.
The Women's March organization also announced their own protest. They announced a national school walkout that is set to take place on March 14th. They plan to have students and administrators walkout at 10am in every timezone for 17 minutes, one for every victim that lost their life on the day of the Parkland shooting. "Students and staff have the right to teach and learn in an environment free from the worry of being gunned down in their classrooms or on their way home from school," reads the group's statement.
The third and final protest that was announced was by the National School Walkout organization that originated off of social media. They plan to have students walkout on April 20th, on the 19th anniversary of the infamous Columbine school shooting in Colorado. They also plan to have students walk out of classrooms at 10am, but unlike the Women's March walkout, they plan to have students walkout and protest for the entire school day.
They are encouraging everyone to participate, not just students.
About the Contributor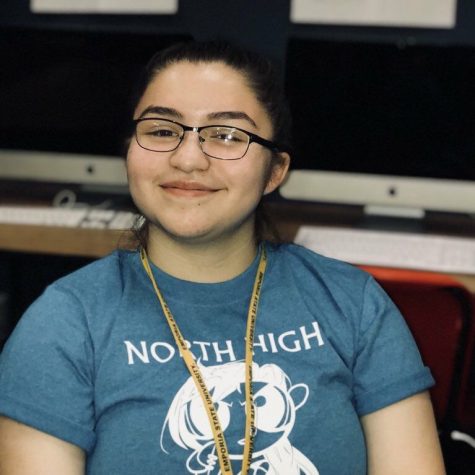 Rosalia Salazar, Reporter

Rosalia Salazar is an ambitious senior who is proud of her roots at North. She has been a part of the Journalism department for all four years,...