New Snapchat update causes outrage
Snapchat rolled out its new interface update this past week and users quickly began to express their dislike with it.
The new update changes the look of the app significantly . Your friends' stories are now on the left/chat page but the order is not chronological and it is based on the last person you texted. "I hate it, it looks ugly," Chole Goerzen said. The Discover page is now the first page on the right and consists of celebrity and interactive stories.
Your story can be viewed once you swipe down while on the camera page, or by clicking the circle on the top left corner of your screen. "Its not useful its really confusing," Giselle Orona said. "I think its stupid I don't really like it at all."
Ever since the update was launched users quickly tried to figure out ways to return to the old interface. Some succeeded but it returned to the new one after awhile.
About the Writers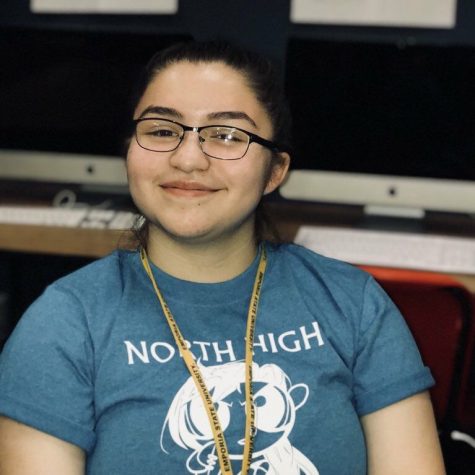 Rosalia Salazar, Reporter

Rosalia Salazar is an ambitious senior who is proud of her roots at North. She has been a part of the Journalism department for all four years,...
Carina Barron, Reporter
Seleste Montanez is excited to be a senior this year but then again she isn't ready to leave her friends yet. "I don't see my friends much out of school,"...