Split
Hang on for a minute...we're trying to find some more stories you might like.
Split is an hour and 57 minute horror, thriller movie about three girls that get kidnapped by a man that has 23 and soon to be 24 personalities. The movie follows Kevin and man with 23 different personalities as he kidnaps 3 girls and holds them hostage. Kevin is played by actor James McAvoy who was previously casted in the X-Men series. McAvoy plays a magnificent role which calls for portraying 9 different characters in the movie. One of his hostages Casey is played by Anya Taylor-Joy and is portrayed as a weird and mysterious girl. Throughout the movie she gets flashbacks about her childhood with her father and uncle hunting in the forest. Overall the movie is fantastic, M. Night Shyamalan did a fantastic job at directing and writing one of the best movies to be released this year.

About the Writer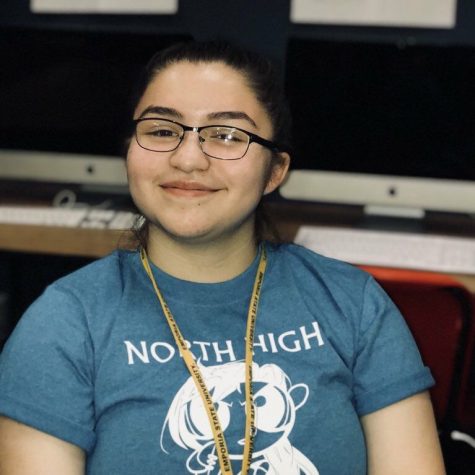 Rosalia Salazar, Reporter

Rosalia Salazar is an ambitious senior who is proud of her roots at North. She has been a part of the Journalism department for all four years,...