eSports Team Currently First In Central Region
Yes, it's true, we have an eSports team and they have taken first place in US central region. Two years ago and hosted by the High School eSports League, eSports was piloted to East, Southeast, and West High School in order to start eSports off as a genuine sport. Just a year later, it went district wide where North took on its first year of eSports.
There's a common argument that eSports isn't really a 'sport' but the coach, Curtis Redus, has something to say against that.
"We focus on things like teamwork and communication, we focus on problem solving; While it's not a traditional sport, it still hits a lot of the same boxes that your traditional acacia sports do."
As you might've guessed, eSports isn't your traditional sport. It's a type of sports in which the players compete in specifically chosen video games. Unlike the other sports that North High offers, eSports has two seasons, a fall and spring season. North High has 3 as of the fall season. Valorant, Rocket League, and League of Legends. Our first place team however, is the varsity Valorant team.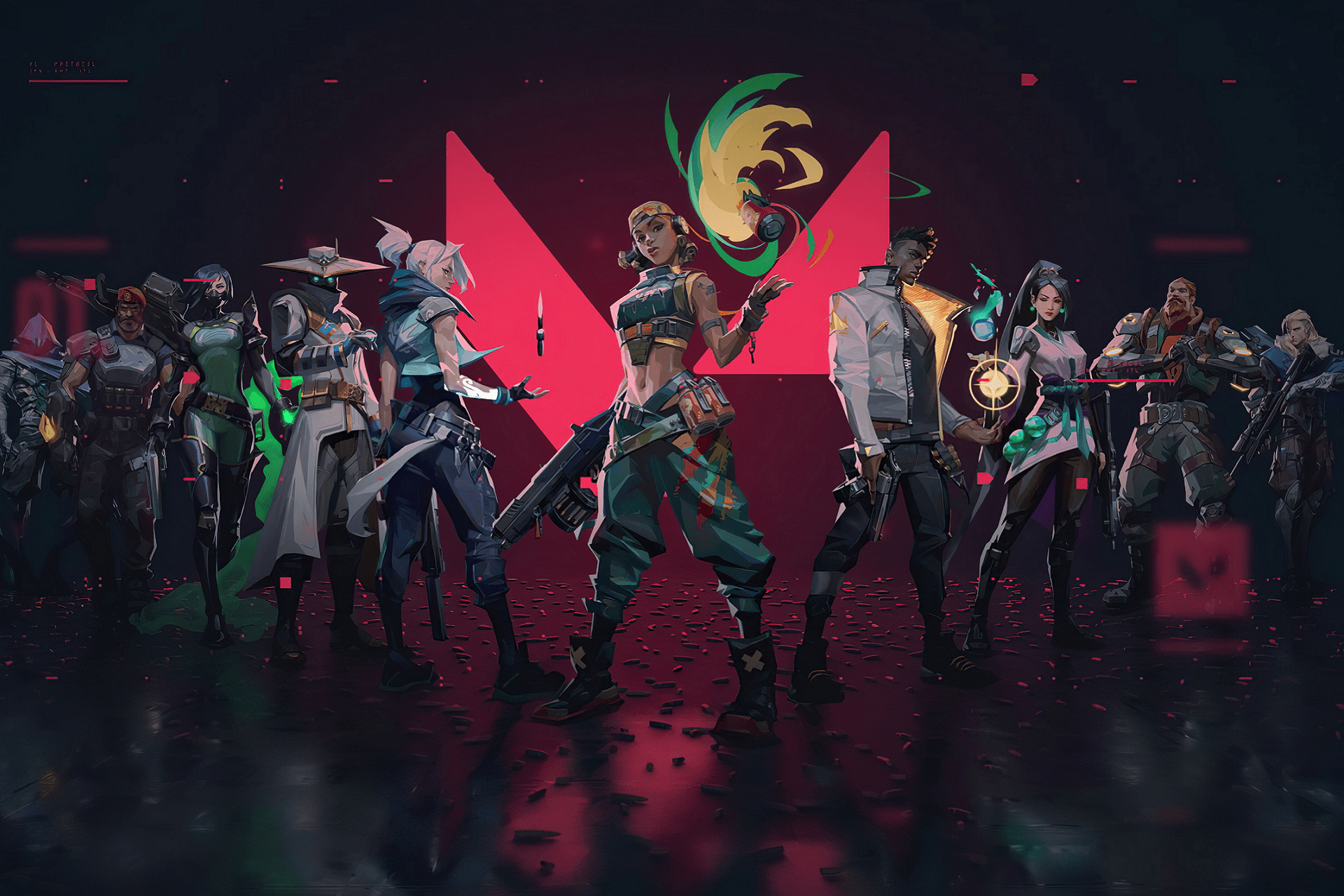 Developed by Riot Games, Valorant is a 5v5 hero first-person shooter game, meaning everyone on a team will be playing a different character. There are two teams, Attackers, and Defenders. Attackers will take a bomb and plant on one of 2 sites (occasionally 3) and let it explode, winning them the round. Defenders will try to stop the Attackers from doing that. A round will end when either,
– All members of a team are eliminated before the bomb is planted.
– The bomb is planted and explodes before the Defenders can defuse it.
– The bomb is planted and is defused by the Defenders.
– Or, the bomb is not planted before the timer runs out.
The teams will swap from being Defenders and Attackers after 12 rounds and the first team to 13 round won wins the game. The characters played are called "Agents" and have unique abilities and playstyles. The agents can fall under 4 different roles, Duelist, Initiator, Sentinel, and Controller. As the names might imply,
– Duelists are self-sufficient fraggers who their team expects, through abilities and skills, to get high frags and seek out engagements first.
– Initiators challenge angles by setting up their team to enter contested ground and push defenders away.
– Sentinels are defensive experts who can lock down areas and watch flanks, both on attacker and defender rounds.
– Controllers are experts in slicing up dangerous territory to set their team up for success.
– Riot Games Official Description
Our player roster for the varsity Valorant team is as such:
– Hoang (Noah) Tran; Senior; Duelist
– Osiel Chavez; Junior; Initiator
– Juan Cigarroa Batres; Freshman; Initiator
– Jayden Wiggins; Sophomore; Sentinel
– Icarus Byrd; Junior; Controller
As the IGL (In-game Leader) of the varsity Valorant team, Osiel Chavez has some things to say about their success as they prepare for nationals.
How do you feel about nationals? Do you think you'll make it?
"I believe we have a really great roster and I think if we practice hard enough, we for sure can."
How do you make and use the strategies that you use against the other teams?
"A lot of the strats that we use in our actual games have really high success rates… but that mostly comes from the very low success rate we have in our scrims[organized practices]. When we scrimmage other teams, I like to experiment with new strats and a lot of them don't work. I use about maybe 10-15 of them in a scrimmage and only really keep 3. But the ones I do keep tend to work very well."
As a final words, I wanted to include some more words from our coach, "It doesn't matter what you look like. It's a meritocracy, 'How good are you at the game?' 'How good can you get at the game?' 'How well are you a member of a team?' If you have interest and you have skill, come find us in January, we'll be running tryouts for the spring." (Room A303)