Jayden Garnes upset win
On January 20, 2022, Sophomore, Jayden Garnes pinned 5th state-ranked Savion Fields.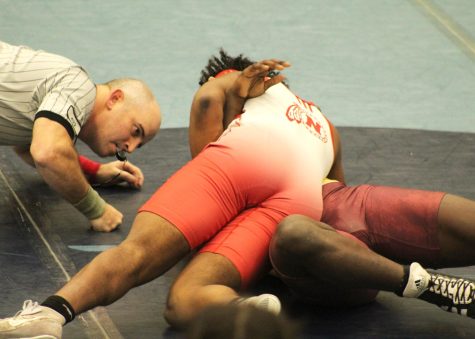 How many years have you been wrestling?
"I started wrestling last year so about one and a half years."
How did it feel to win?
"To win today felt so good because this entire week, the only thing going through my mind was beating Savion! He had always beat me so this win felt really good."
What motivates you to keep pushing during a match?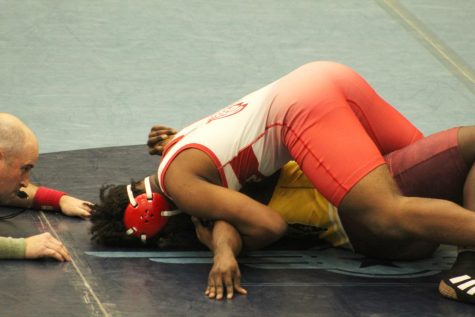 "It would be. . . to go to state and I have a chance to go to state this year. Last year I wasn't able to go, but this year with all the knowledge I have I think I can do better to reach that goal."
What advice would you give to others who want to wrestle?
"The advice I would give others is to never give up. It will get hard at some point. The process might be hard but the results are definitely worth it!