Meet the CCC Director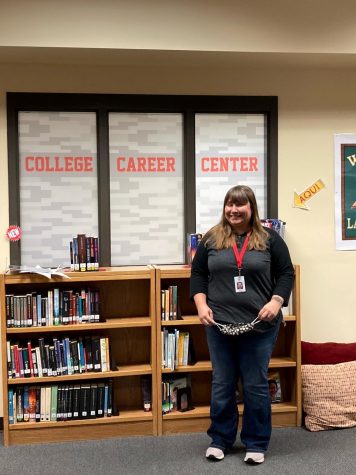 The CCC stands for the College and Career center.
The purpose of the CCC is to better prepare students for life after North High School. It helps you if you want to go into the work force, the military, or the college rout. It also helps you prepare to get applications and so much more. Rachel Scheidler, the director of CCC at North, can also answer any questions that you may have.
She started at North during Covid in October 20th 2020. This year is her first official year with students in the building.
The CCC has been in the district for 15 years.
If you have any questions about careers or college plans, see Scheidler in her office located inside the library.