Yu-Gi-Oh Club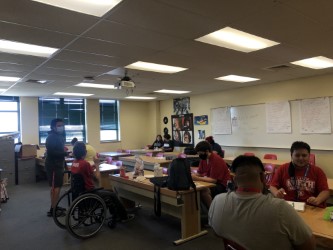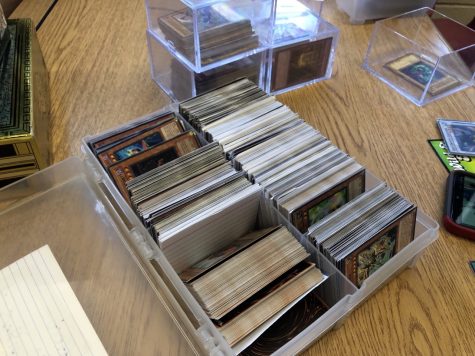 North High now has a Yu-Gi-Oh club, a trading card game. The sponsor for this club is Ms. Dover, a Physics teacher at North. Ms. Dover is located in room F303. In this club, students get together and duel or trade cards, Ms. Dover also gives away some cards sometimes. Any student  interested in the club meets in F303 on white days at lunch. In order to attend a meeting, you must have a pass from Ms. Dover. You can get a pre-sign from her on your free time, she is usually in her room.
In the most recent meeting, Ms. Dover and the students have brought up the idea of having a tournament. It would take place after school, on the Tuesday  of next week. Nothing has been officially stated yet.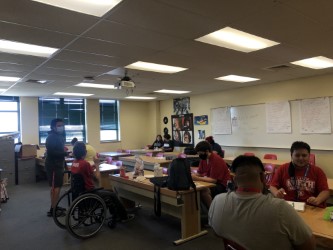 About the Writer
Skye Todd, Reporter
Skye is in the 10th grade. She does journalism because it allows her to get insight on how people feel and what their perspective is on different topics....