Disney World COVID Protocols
Walt Disney World Resort and Universal Orlando are relaxing some of their COVID-19 protocols, which have been in place since the Florida theme parks reopened last summer.
Disney will begin phasing out mandatory temperature screenings for its employees and guests. The change will begin May 8 for cast members and then May 16 for guests, according to an update on the Disney World website.
Recently, the theme park began allowing guests to remove their face masks when taking a photo outdoors if they are physically distanced and remain stationary.
According to the owners that had a interview with CNN News, "
We will continue to follow the guidance of health and safety leaders going forward and most importantly encourage people to get vaccinated."
"The health and safety of our guests and team members is always our top priority," a Universal Orlando spokeswoman said.
"We continue to review the CDC guidelines and work with local health officials as we update our health and safety protocols."
About the Writer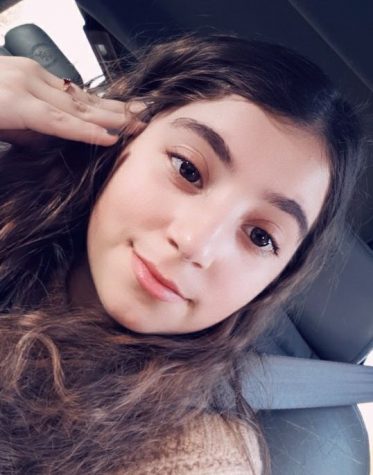 Cicely Garcia
Cicely is a junior at North and chose to do journalism because she enjoys being able to learn about situations going on around her and then making a story...