Riverfront Stadium Grand Opening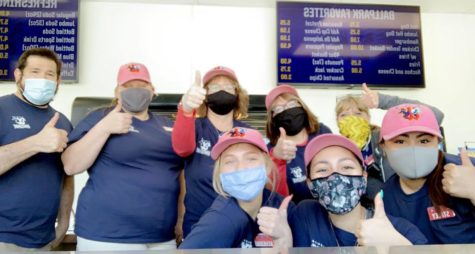 On Saturday, April 10, the Riverfront Stadium opened with 7,500 fans in their seats to watch Wichita State University's baseball team play against the University of Houston and won 10-1. They had concessions stands, buffets, pretzel and Dippin' Dots stand along with a Freddy's stand and multiple alcohol stands.
Employees arrived at 10 a.m. to get preparations ready for their grand opening. The stadium opened for guests at 12:30 p.m. and the fans started piling in to get ready to see the game.
Each stand had around 10 people working, including cooks, cashiers, runners, and the area manager. The stands were busy from about 12:45 p.m. until the 7th inning which was about 5 p.m. They had even sold out of alcohol at most stands. At 1st base concession stand, they ran out of popcorn, pretzels, cheese dip, and peanuts multiple times throughout the game and had to make and restock all throughout the day.
The concessions and warehouse manager, Justin Thomas, was beyond excited about how the opening day went; hearing nothing but compliments about interactions between fans and employees. "I did not hear one complaint from a single person who was inside the stadium about anything that went on inside this stadium!"
It was a great experience for the employees to get ready for the Wind Surge opening game May 11. They got to bond with their coworkers and have a peak of what it will be like for the opening of the stadium.
About the Writer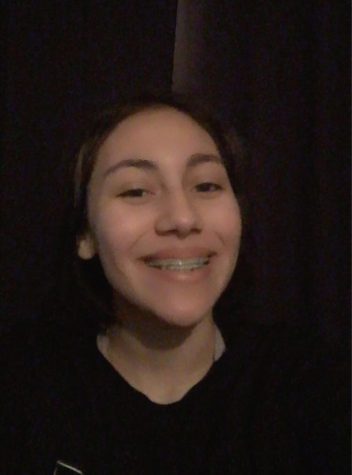 Grace Claudio, Reporter
Grace is a junior here at North. She enjoys reading and writing stories; and has been is journalism for two years. In her free time, Grace likes to spend...