Newly Widowed Queen Elizabeth II
On April 9, 2021, The Royal Family announced that Prince Philip, Duke of Edinburgh who as the husband of Queen Elizabeth II was the longest-serving consort to a British sovereign died at the age of 99. He died peacefully in his sleep at Windsor Castle after returning from his stay in the King Edward VII's Hospital.
Many big figures came forward to share their condolences with the Royal Family such as the Obama Family and many other famous people.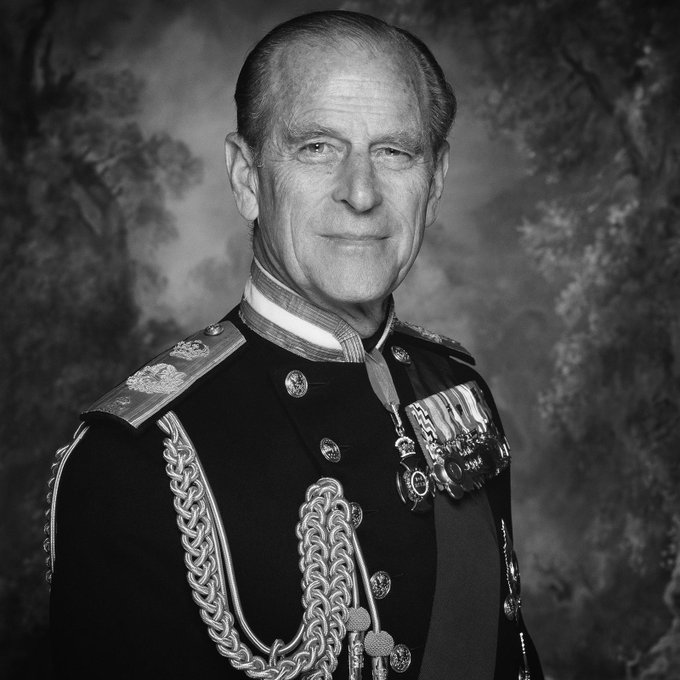 According to Ex President of the United States, Barack Obama's Twitter, "Through his extraordinary example, His Royal Highness Prince Philip proved that true partnership has room for both ambition and selflessness — all in service of something greater. Our thoughts are with Her Majesty the Queen, the Royal Family, and the British people."
"Laura and I are saddened to learn of the passing of Prince Philip, the Duke of Edinburgh. Throughout his long and remarkable life, he devoted himself to worthy causes and to others." – President George W. Bush
Prince Philip's funeral will be held at St George's Chapel at Windsor Castle. The public has been asked to stay away from funeral events because of the Covid-19 pandemic.
About the Writer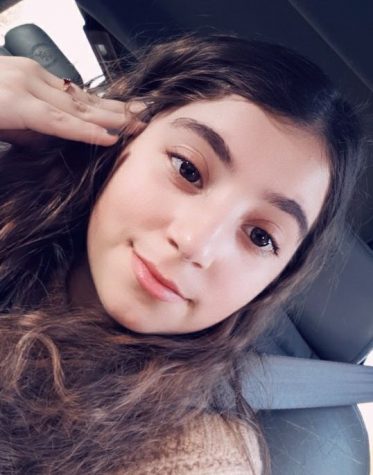 Cicely Garcia,
Cicely is a junior at North and chose to do journalism because she enjoys being able to learn about situations going on around her and then making a story...