"Call Me By Your Name"
Lately, the musical artist Lil Nas X released a new song called "Montero (Call Me By Your Name)" which received a lot of different reactions from viewers. Lil Nas X aka Montero played into his kid-friendly image following the release of  his popular song "Old Town Road."
According to USATODAY, "Satan imagery angers parents. But advocates say critics are missing the point."
Lil Nas X's latest song fully embraced his gay identity. Lil Nas X's brave statement for Black queerness takes center stage – and it could change lives for the better.
In an interview that Lil Nas X had with Insider, "I thought the theme was so dope, like calling somebody by your own name is love, keeping the love between you two."
Though the song is named after the artist himself, that title is actually supposed to reference the man who inspired the song, as the two main characters called each other by their own names in the "Call Me By Your Name" film according to Insider
About the Writer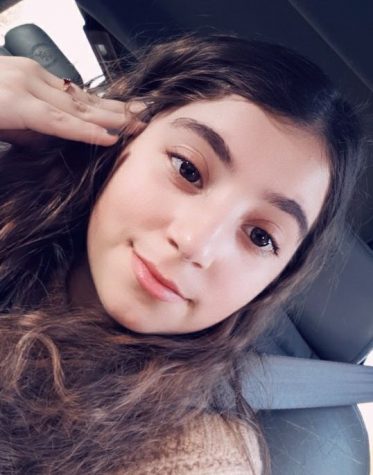 Cicely Garcia,
Cicely is a junior at North and chose to do journalism because she enjoys being able to learn about situations going on around her and then making a story...