Portrait Retakes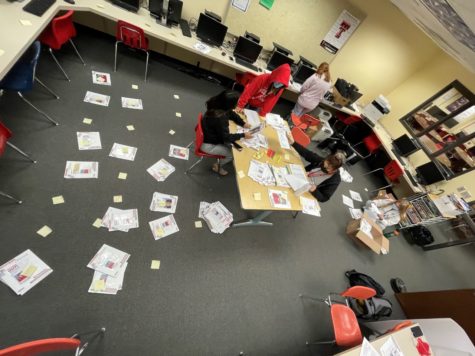 North high will be offering portrait retakes for those that missed picture day previously or are unhappy with their first portrait.
Both regular school portraits and cap and gown pictures are available for retakes.
Students need to bring their proof or picture packet with them for retakes if they want their portrait redone. Mr. Sinclair also has packets for both school retakes and cap and gown retakes for those that didn't get their first set of portraits taken in March.
The date for portrait retakes will be April 23rd (Friday), from 10am – 2pm. The pictures will be taken in the mezzanine.
Don't miss this opportunity to get your picture retaken!