Baseball swept by West
On Tuesday, March 30th, the varsity baseball team lost both games of their double header against Wichita West, 15-0.
Senior Jacob Trevizo started the first game of the night off strong. There were multiple pitching changes throughout the game due to the four games that were scheduled closely together.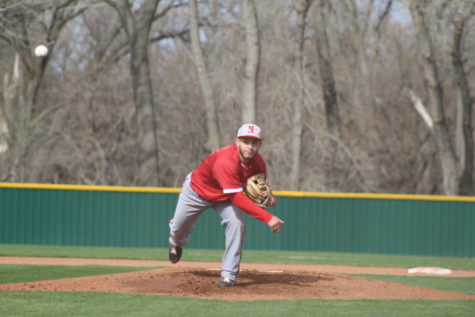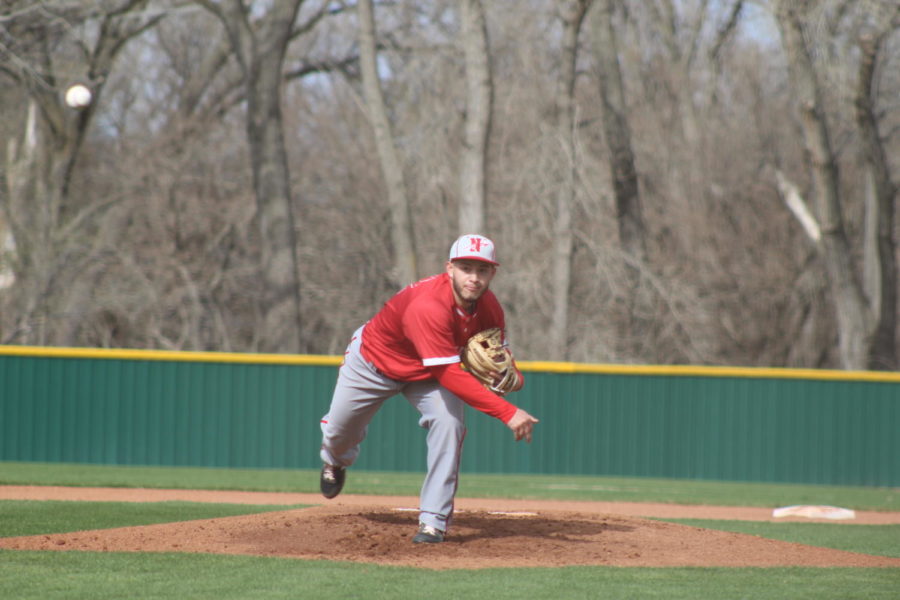 In both of the games, the team was their own worst enemy. When there were opportunities to get outs they weren't taken and it set the team back.
It was a chilly afternoon going into the evening while the team played. To prepare for the cold wind and the way it sweeps the ball in different directions the coaches practiced with the boys on Monday while it was cold to get them used to the wind. All in all, Coach Griffitts thought the boys played well against the wind and cold.
There are four Sophomores and two Freshmen starting this season out of the nine total starters.  "What you're seeing now, I feel like would have happened last year, in the learning year, and then next year is hopefully the year it all kind of comes together," said Coach Griffitts.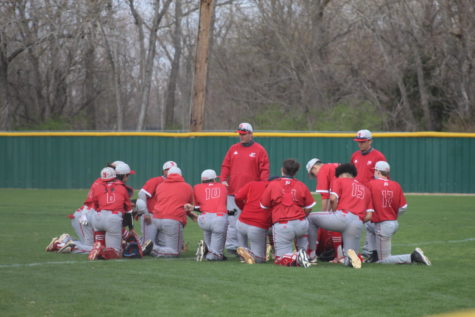 Although the team is still working on coming together and perfecting their skills individually, as a team they will hopefully come together to win games as the season goes on.