A year after Covid
It was my junior year, we had just started soccer season and we were doing our morning practices for spring break it was cold and rainy but we were all exited we had a game after spring break little did we know that would soon be taken away from us. At first we thought we just had an extra week of spring break but in the blink of an eye we moved to online school.
As the cases began to spike up and everything began to close down, my life was impacted hard. I lost my job from late March to early June. I hadn't been working or even out of my house for these months which lead me to finding new ways to entertain myself. I started to learn more things about myself in the middle of the world falling apart. I had gone through many changes from physical to mentally. I dyed my blonde hair purple this first quarantine because I had always wanted to do it but didn't and now I had an excuse because no one would see me in person. Constantly being on my phone I had realized I wanted to change the way I dressed and completely changed my wardrobe and just started to get ready for pictures to have a sense of something normal in my life. Taking these photos helped me grow my confidence and grow my skills as a photographer with just an iPhone.
As summer approached I realized we weren't going to be back to "normal" anytime soon and i was going to have to find a way to still celebrate my birthday while being safe. I took time to find myself again and dyed my hair black and had a photoshoot for my 17th birthday during a pandemic just to keep a memory of me finding myself while simultaneously living through many many historical events.
Now that I'm back where it all happened, where I saw the last bit of my junior year vanish and now I'm months away from graduating I can say I'm thankful. While many people lost family,  jobs, friends and so much more I was lucky to have only had a temporary set back and with this year I got to get to know myself even better and I got opportunities  for college that wouldn't have been able to happen if I wasn't stuck at home researching on my own.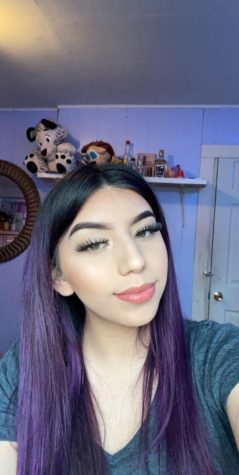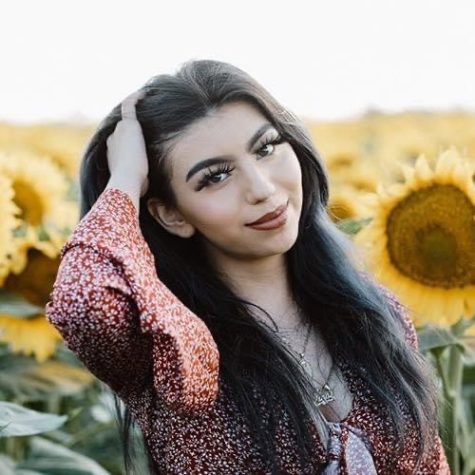 About the Writer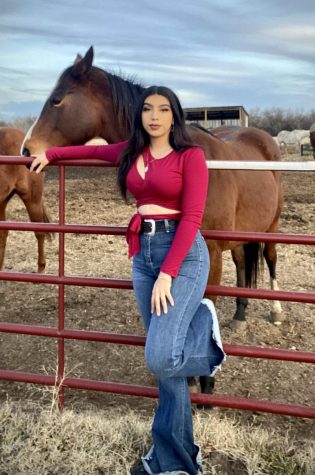 Ana Nunez, reporter/photographer
Ana, a Senior, has been in Journalism/Digital Media for four years. She joined the Digital Media class because she wanted to expand her skills in writing...