6 Dr. Seuss Books That Won't Be Published Due To Racist Images
Theodor Seuss Geisel is an American children's author, illustrator, poet, animator, and filmmaker. He is popular for his 60 books under the pen under the name Dr. Seuss. Six Dr. Seuss books will stop being printed due to racist and insensitive imagery.
The decision to cease publication and sales of the books was made last year after months of discussion, the company, which was founded by Seuss' family.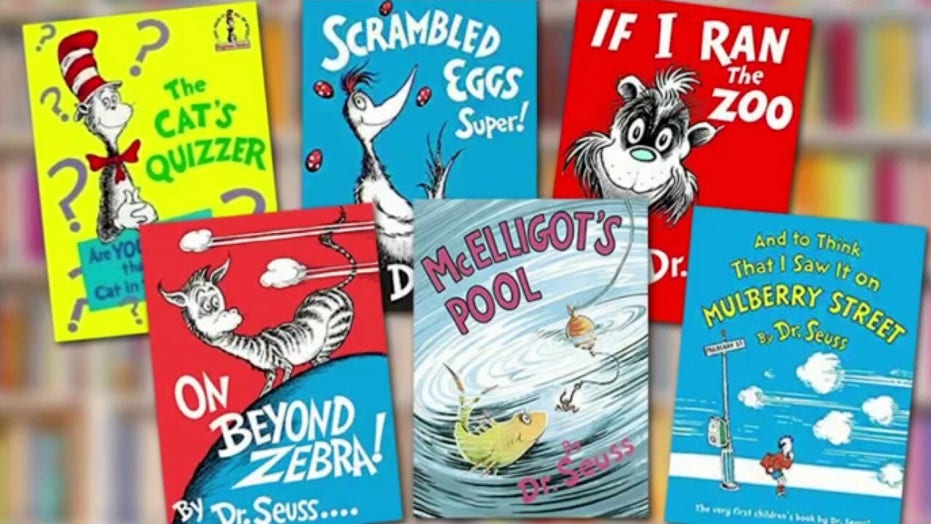 The titles of the 6 books that will not be published are:
"And to Think That I Saw It on Mulberry Street"
"If I Ran the Zoo"
"McElligot's Pool"
"On Beyond Zebra!"
"Scrambled Eggs Super!"
"The Cat's Quizzer"
According to APNews.com, "In 'And to Think That I Saw It on Mulberry Street,' an Asian person is portrayed wearing a conical hat, holding chopsticks, and eating from a bowl."
"'If I Ran the Zoo' includes a drawing of two bare-footed African men wearing what appear to be grass skirts with their hair tied above their heads."
Used copies of the now out-of-print books were being priced by independent sellers on Amazon for hundreds of dollars.
According to Fox News, "One seller had priced a "good" hardback copy of 'The Cat's Quizzer' at $900."
About the Writer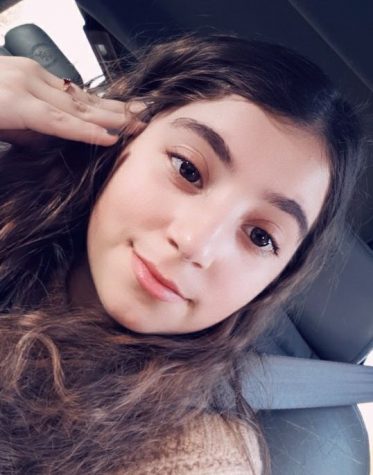 Cicely Garcia,
Cicely is a junior at North and chose to do journalism because she enjoys being able to learn about situations going on around her and then making a story...