RIP #6
Unfortunately on January 25, 2021, we lost former Ecuadorian Wichita Wings Player #6 Hernan "Chico" Borja to colon cancer. He had been suffering from colon cancer since 2017, but sadly passed away Monday afternoon at the age of 61.  He spent time in the several U.S.-based leagues including the North American Soccer League,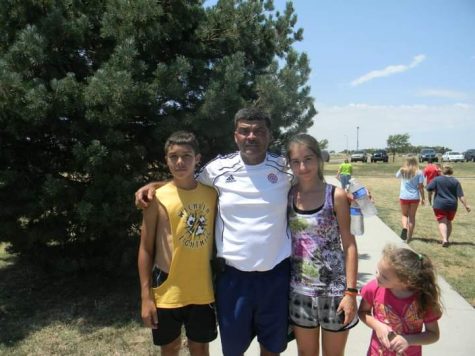 Major Indoor Soccer League and the American Soccer League and played in the 1984 Olympic Games for the United States men's national team. The midfielder earned 11 caps and scored three goals for the USMNT from 1982-1988.
He also helped the United States finish second at the 1992 FIFA Futsal World Championship. Chico was originally from Quito, Ecuador, but said that Wichita, KS held a very special place in his heart and his time in Wichita were some of the most special moments in his life.
Wichita area youth soccer Coach Steve Davis was very heartbroken knowing that one of his very close friends had died that afternoon. "Chico did so much for the city of Wichita and the community and will be sorely missed." Chico was so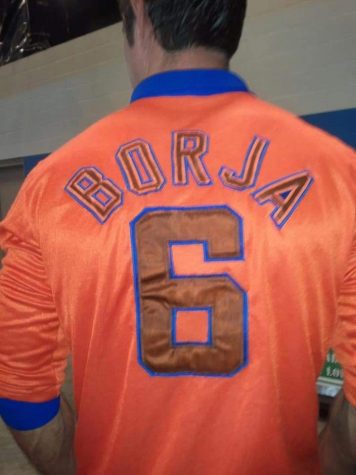 happy to to be back in Wichita in 2010 to run Davis' soccer camp that summer. He could not believe the warm welcome he had at the Wichita Airport after many years have past. Steve Davis stated, "At the end of our week together, Chico gave me one of his original jerseys signed 'to my very good friend'; which showed again the giving man that he was."
It was discussed that Borja would begin coaching soccer again in 2019, but he said that he physically couldn't handle the stress of coaching. It was clear that he was in the fight for his life after fighting colon cancer for 3 years straight. Chico will forever be in the hearts of his family, friends, and fans. RIP #6
About the Writer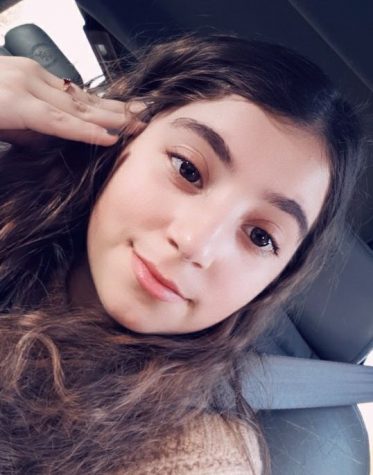 Cicely Garcia
Cicely is a junior at North and chose to do journalism because she enjoys being able to learn about situations going on around her and then making a story...