Football drops regular season finale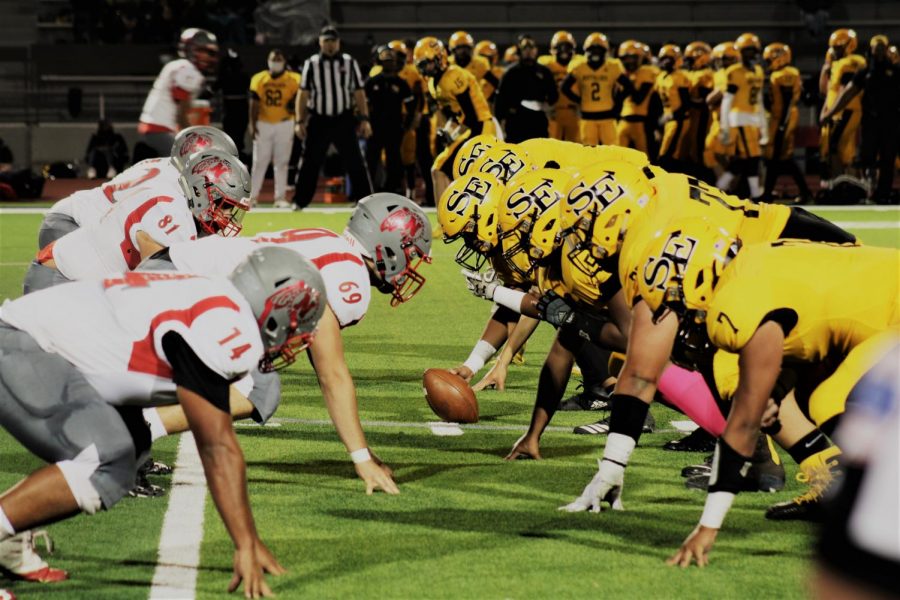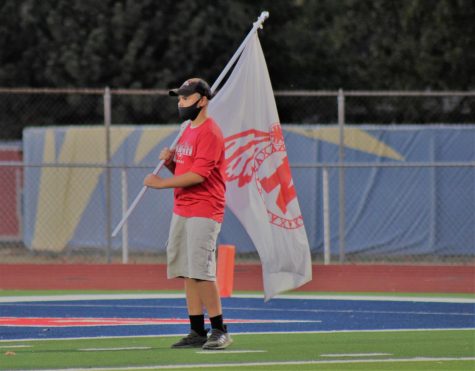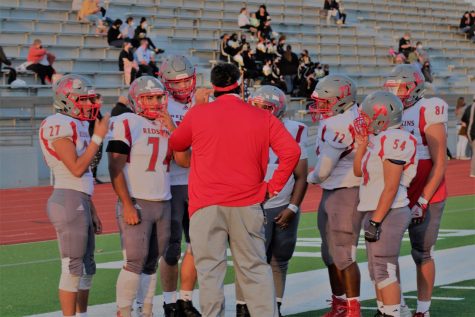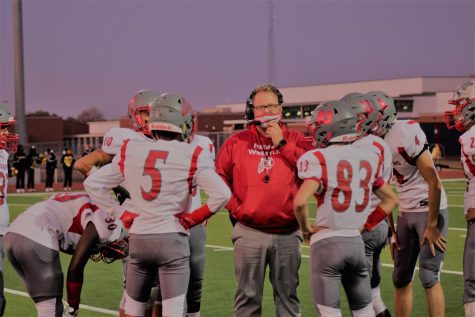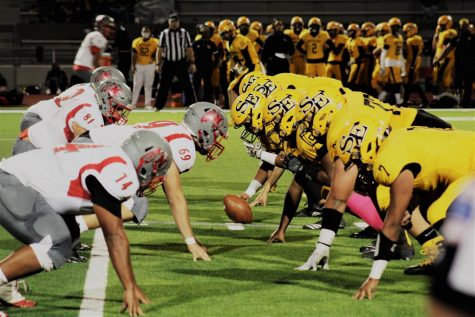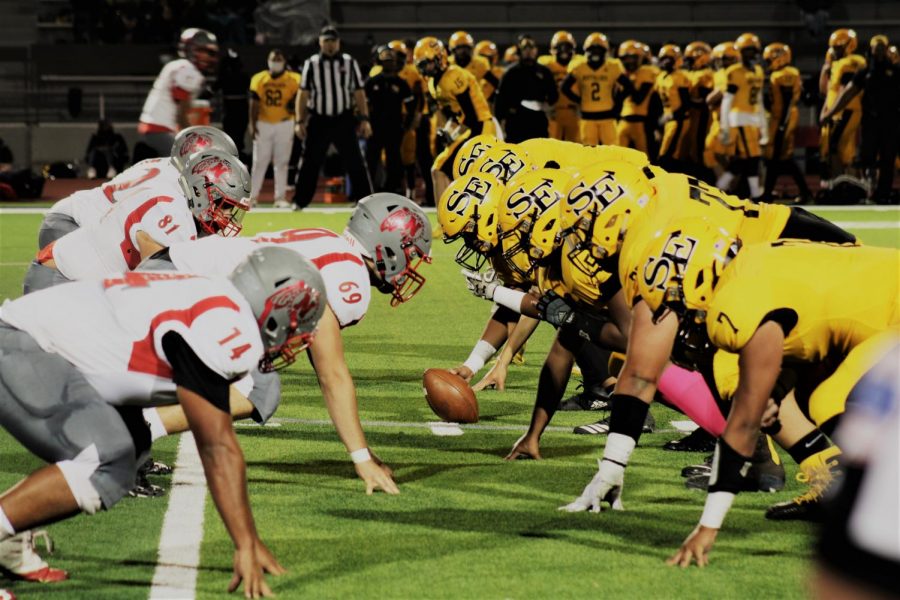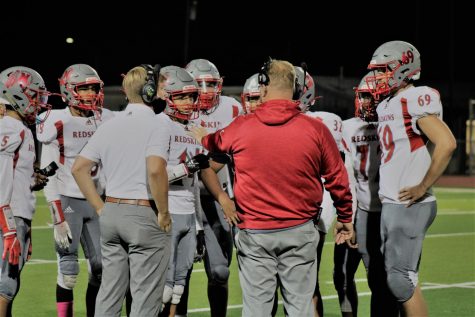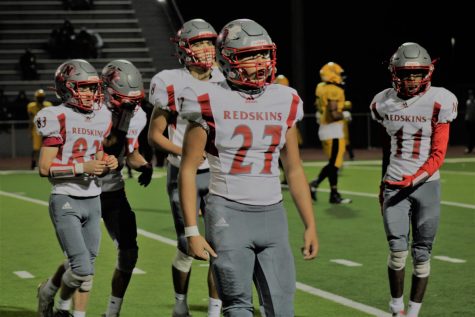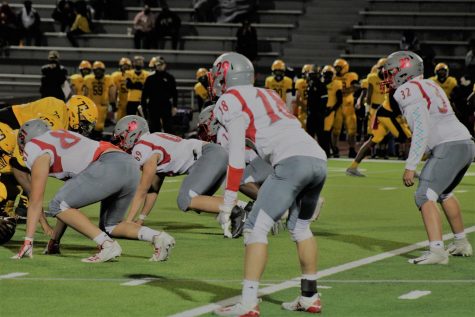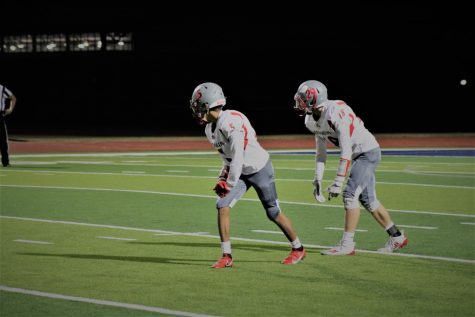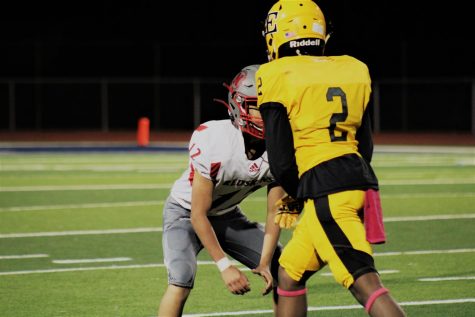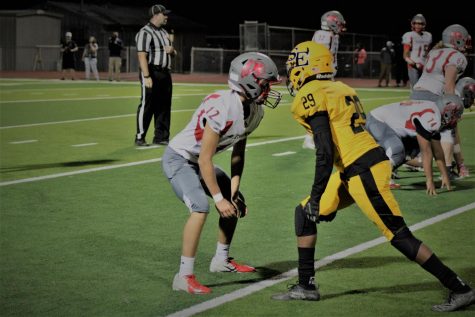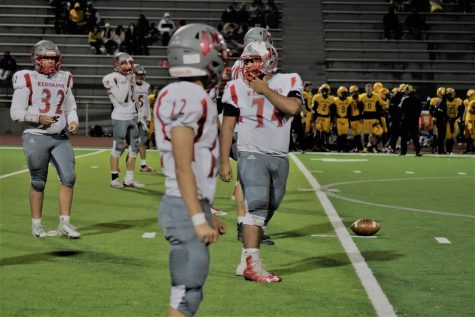 October 16th,  North had its last game of the regular season. The final score ended up being 55-0.
There were plenty of mixed emotions with the players. Angelo Inscho, jr,  stated " The game went okay, it was a very good game, it just didn't go our way. We could've threw the ball better but other then that it was a good team game. We did really good on special teams. Definitely a step in the right direction."
North dropped to 0-6 on the season.
" The game on Friday was something we've been waiting for as in terms of the ranking and chance of coming out with a win. There were some good things that we did good in as far as effort and persistence but there is room for improvement. However, North has been fighting for a long time and belief in progression could result in an alternative future. " – Tomas Bowring, jr.
North's next game will be in the first round of the playoffs taking on Lawrence in Lawrence on Friday.