From a frisbee, to an injury, to a great season
It was a normal school day during life time for Omarion Trezvant. Alongside his fellow classmates he was doing what any other basketball player would do in the gym, putting up shots. On the other side of the gym another student threw a frisbee not knowing just a few seconds later it would end up under his foot, making him slip and dislocate his knee.
Trezvant got the worst news any student athlete can get;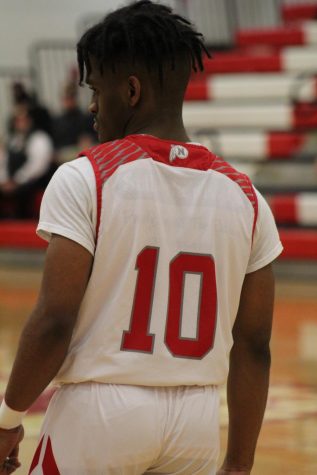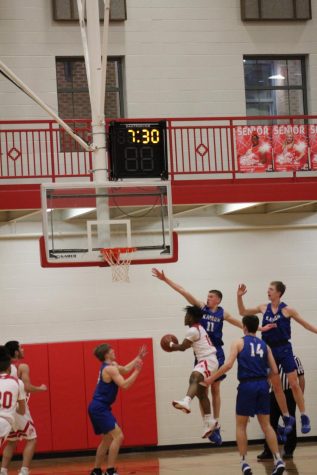 he wouldn't be able to play ball until the second half of the season. He would be benched.
He grew up on the north end of town being thrown into different activities to do by his adoptive parent, his uncle. "I look up to my uncle because he's the one who really taught me how to play," Trezvant said.
Throughout the last 12 years Trezvant has been a part of many basketball teams including Biddy Basketball, River City, Boys and Girls Club, and even played for Heights High school.
Although this year has been a tough one to overcome, Trezvant describes it as his "best" year of high school basketball. With only half of a season to ball, Trezvant averaged a strong 15 points per game and had 210 points and 50 assists for only half a season.
Compared to his other teams, North's competitiveness and drive is what stood out to Trezvant. "We were competitive, we never really just gave up. We always tried to fight, if we weren't fighting to come back we were fighting to keep the lead," he said.
Trezvant is planning on playing at the next level but is leaving his commitment a surprise to friends and family.
The great spirit and pep rallies were his favorite part about being a Redskin but what he will miss the most may come as a surprise to others: "Ms. Smith's class," he said.
About the Writer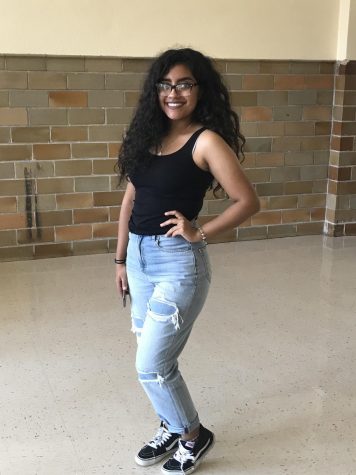 Jennifer Anima, Reporter
Jennifer,  a senior, describes herself as an outgoing and hardworking student. She has been in Journalism/Digital Media for three years. She participates...