On the right path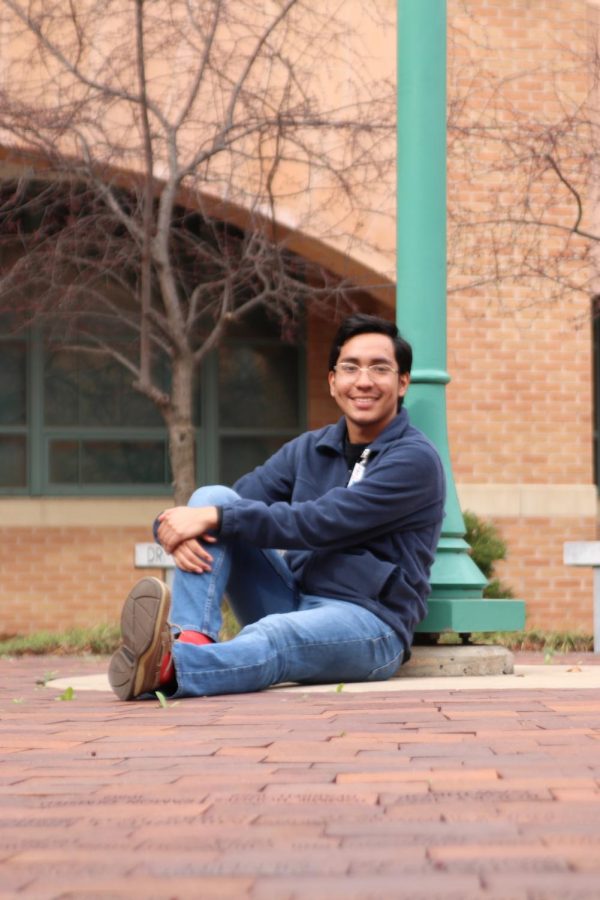 A key part to a student's senior year is getting ready for college. With college being on the pricey side, students spend most of their year filling out scholarship applications and waiting for news that can be life changing.
Vladimir Flores (like any other senior) has been busy filling out applications, writing essays, and submitting recommendation letters and transcripts to different scholarships. The starting varsity pitcher finally hit a break when it was announced winner of a $10,000 scholarship from KOCH Industries .
Including the FAFSA, in total Flores is looking at $23,000 that will be going into his higher education. He is planning on attending Wichita State University to major in Mechanical Engineering. "Using different types of math to create something out of basically nothing is just really interesting," Flores said.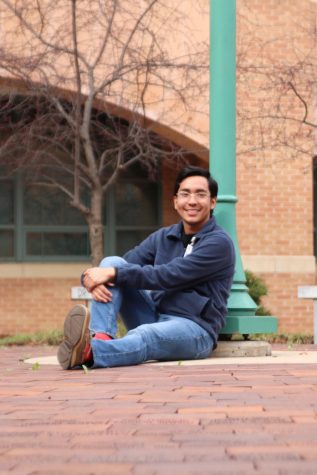 Flores was asked to write an essay with the option of the question he could answer. The prompt he chose was over the reason he was choosing the major he did.
"When I was younger I always went to engineering camps at WSU, and I always wanted to be a doctor until I realized that the anatomy of the human body isn't really for me. So I decided to focus more on math and science," Flores said.
Currently Flores is involved in Baseball, HALO, AVID, Bio-med, and International Club. But why Bio-med? "It's actually helped me a lot, it made me realize that the human body is not what I'm interested in. All the friends I made are what made me stay," Flores said. When it comes to the college lifestyle he wants to join a Fraternity and join engineering clubs.
With scholarship money in hand, Flores is well on his way to making his career dream a reality. "None of my parents, or much of my family has been to college and set an actual career. I'd be the first of my brothers, actually my whole family to start a career," Flores said.
About the Writer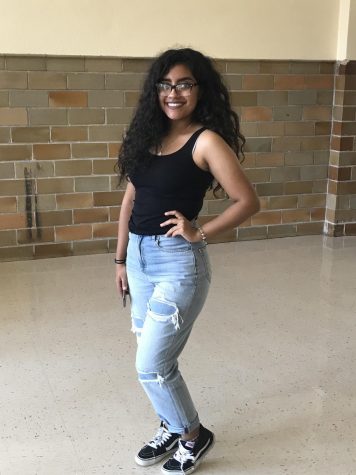 Jennifer Anima, Reporter
Jennifer,  a senior, describes herself as an outgoing and hardworking student. She has been in Journalism/Digital Media for three years. She participates...