Freshmen Making Impact on Basketball Team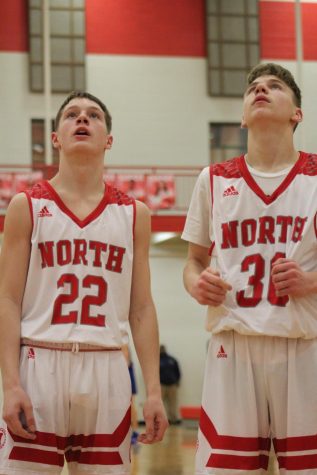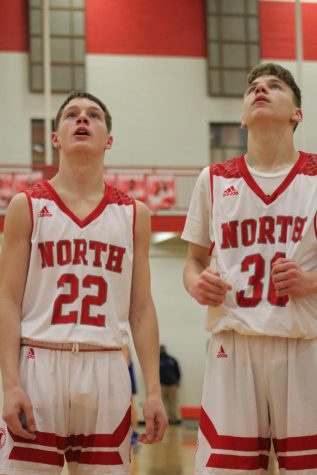 Micheal Bailey Jr and Jacob Wassall are both freshman playing on the varsity basketball team here at North.
Bailey plays as a guard and is #22 on the court. He has been playing basketball since he was 3 years old, that's about 12 years of experience. He plays at the YMCA and on a city league basketball team.
Wassall plays as a shooting guard and sometimes as a forward. He has been playing basketball for 3-4 years. He plays in a summer league team too.
When Bailey played on Friday, February 7th in the Varsity game against Northwest, all he could think about was he did not want to make any turnovers or make any mistakes. He says that the crowds for Varsity are different because the players are more aggressive. He also feels he had more pressure because everyone is watching your moves on and off the court. He feels that his strengths is that he can handle pressure and is a team player.
" I play my role and I make sure that the others players are playing their roles on the team," Bailey said.
When Wassall played on Friday, the only thing that was going through his mind was to play his best. He says that while playing varsity the games are faster. He believes his strength is his cues during the games.
"You need to think smarter about the decisions you make during the game," Wassall said.
Bailey does feel he needs to improve on his man-to-man defense.  He plans on playing all 4 years here at North, and hopes to get a scholarship to play in college.
Wassall feels he needs to improve on his ball-handling and his vision. He plans on playing all 4 years here at North, and playing after high school.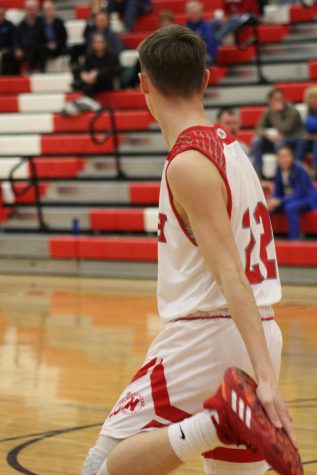 About the Writers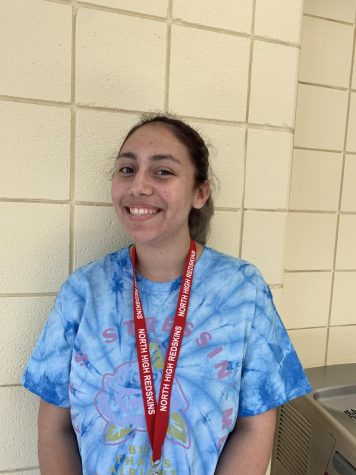 Grace Claudio, Reporter


Grace Claudio says that if she could describe herself in three words they would be nice, funny and organized. Her favorite hobby is dancing....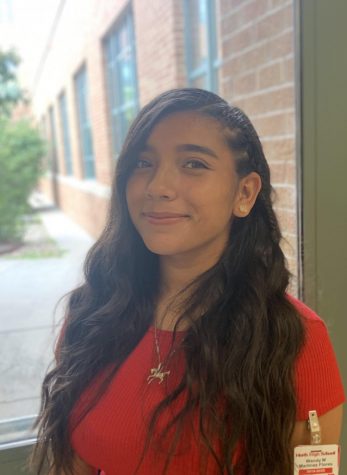 Wendy Martinez, Reporter
Wendy Martinez describes herself as a nice, funny, trustworthy person. In her free time she likes to play sports or go ride horses. Going into college...