Sophomores win Spirit Stick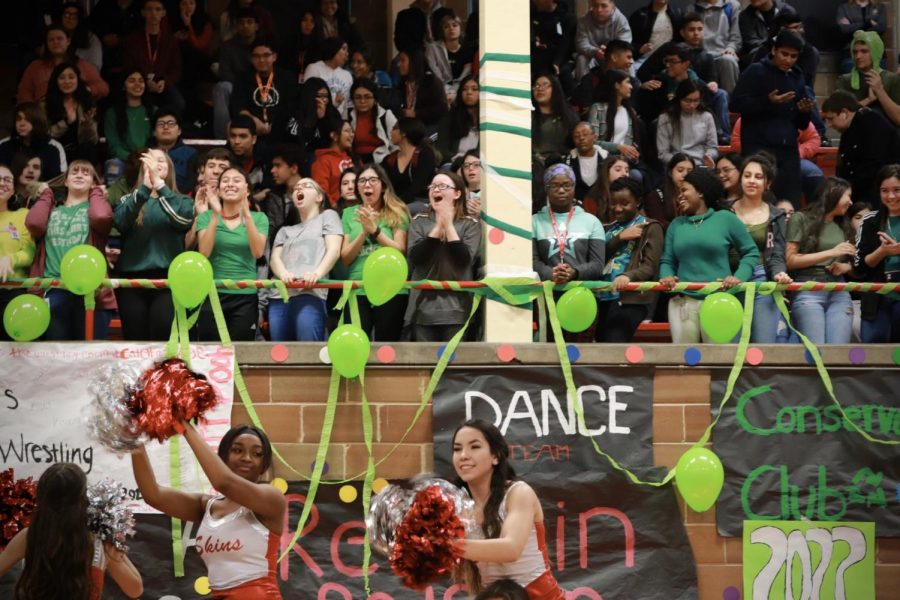 Tuesday was another regular Pep Assembly, until it came to class competitions. 
Almost always, student sections lack the amount of people due to jipping. This time, the Sophomore section was exploding with green (their class color) balloons and posters that filled up not only one wall but half of a second one. 
It came time for Sophomores to scream their class chant and as they did, shock filled the gym with how loud the sophomores were. As the judges finalized their decision, the spirit stick was shaken towards the sophomore section. Not only were upperclassmen shocked, but their own section was in awe. "I'd probably would have worn our color and been louder because I didn't expect us to win," Aidan Jones said.
For the first time in years sophomores won the spirit stick. "We showed a lot of spirit, our wall had a lot and it represented all the programs that we make up, and we were pretty loud," Alexah Almeda said.
Preparations for this years first pep assembly was troublesome for them when it came to showing spirit. It even came down to asking Seniors, Juniors, and even Freshmen for help making posters. "It's been a journey," class president Hugo Alvarez said. This time around, more sophomores helped make posters as well as decorate, and represented their class with voice and color. "We were proud of ourselves because we did work hard for it and it was our first one.
There was this craving for wanting to win the spirit stick," Alvarez said.
So what does this mean for future pep assemblies? 
The stakes are higher, and rivalry has grown. There is no telling who will win the spirit stick next.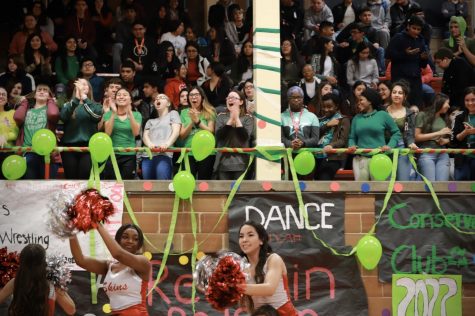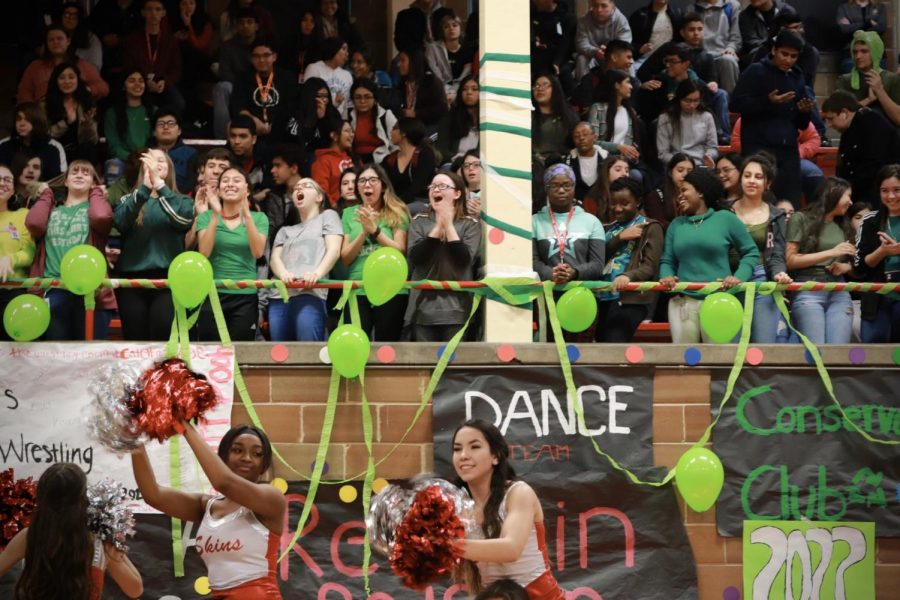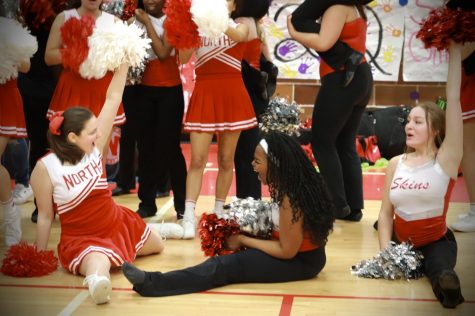 "Our self esteem is higher and now we can win any pep assembly that comes,"  Mrs. Reyes said.
About the Contributors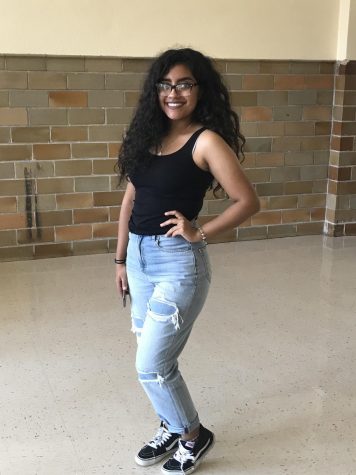 Jennifer Anima, Reporter
Jennifer,  a senior, describes herself as an outgoing and hardworking student. She has been in Journalism/Digital Media for three years. She participates...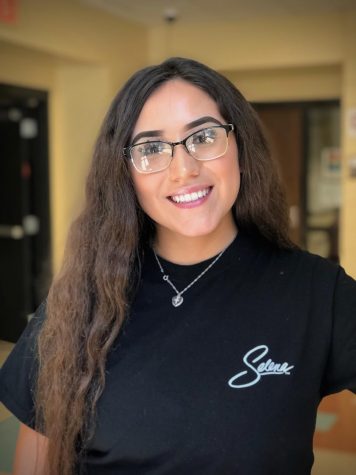 Montzerrath Reyes, Writer
Montze, a junior, joined journalism to *try something different* and be more involved this school year. She really enjoys singing and writing. She's a...