The Life of a Transfer Exchange student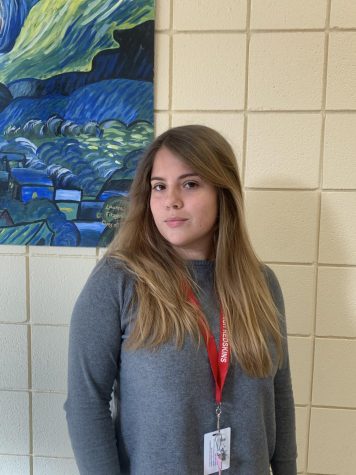 Amanda is senior that came to North High this year as a transfer exchange student from Brazil. She first arrived here in August 11th and is set to go back to Brazil on May 25th after graduation. She says that her life here and in Brazil are completely different. "Walking in general here is different you have to go everywhere in a car because everything is so far away. In Brazil you have everything so close to you, you do not need a car," said Rodriguez.
She also says that school is a lot different in Brazil than here. She states that her school in Brazil is a lot smaller than the one here but she likes having a lot of people around.
One of the biggest things she likes about living here in Kansas is the quietness and how everyone is polite here but she misses her social life from Brazil. She says that her favorite thing about America is "shopping but I think the quality of life here is really good."
She wouldn't consider staying here for college. She wants to go to law school and the laws here are different from the ones in Brazil.
Even thought she wouldn't consider moving here she says she is hoping to come back and visit in the future.
About the Writer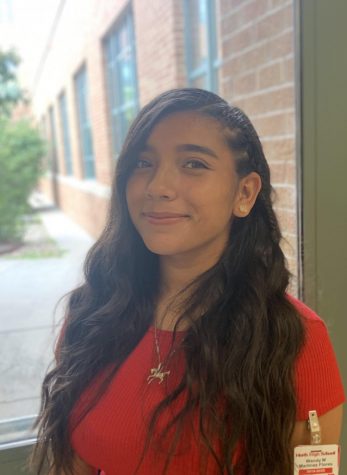 Wendy Martinez, Reporter
Wendy Martinez describes herself as a nice, funny, trustworthy person. In her free time she likes to play sports or go ride horses. Going into college...