Snow day procedures
S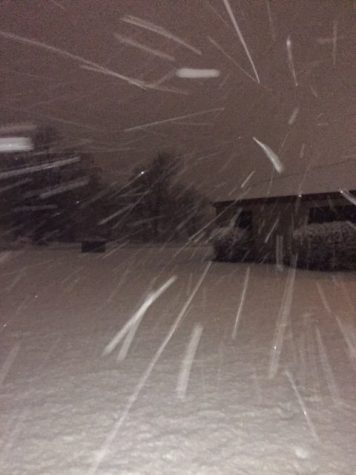 ome snow days are unexpected and you can't go anywhere because the roads are so icy. How will you be updated if we have school or not?
If you go to the WPS home page you can find updated information about delays or closures. The district has a  communication strategy to alert parents, staff, students. It is important to keep your number or email updated so you can get these alerts.
When will the decision be made? They will usually make the decision to cancel school around 5 in the morning. If a weather condition develops while school is in session, early dismissal of school may be required. Based on conditions the district may make the decision the night before a school day.
Will activities after school still be in session? On days we don't have school due to bad weather the district's weather team will discuss in the afternoon if those activities will be taking place that day. You can find out this information through the same channels where we get closure announcements.