What makes Mac and Cheese club special?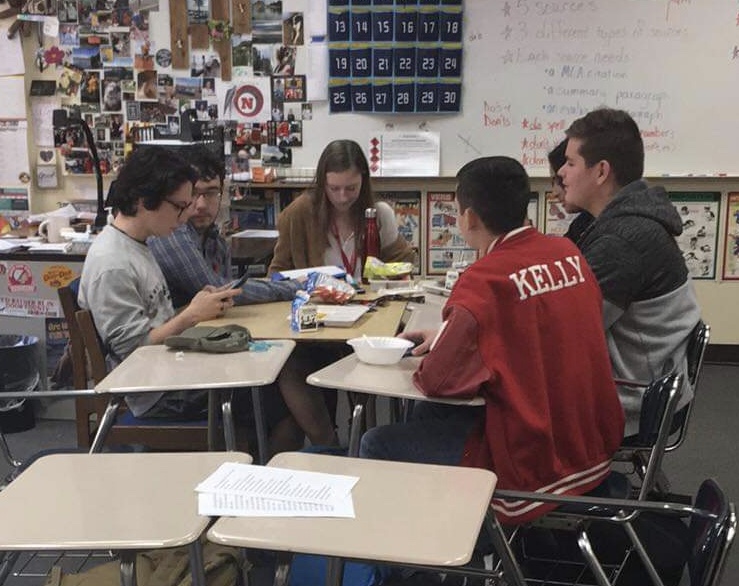 Among the History club, International club, Cooking club and the rest of the regular organizations, lies North High's hidden gem, the Mac and Cheese club. "It really started as a joke, and we started making up fake posters. I sent them to (Mrs.) Turnbow and she actually printed them off," the club's founder, Kyle Houston said on the beginnings of his beloved club.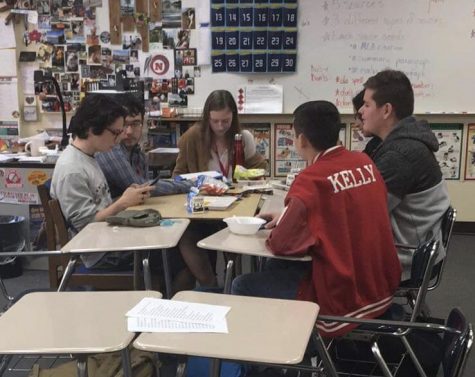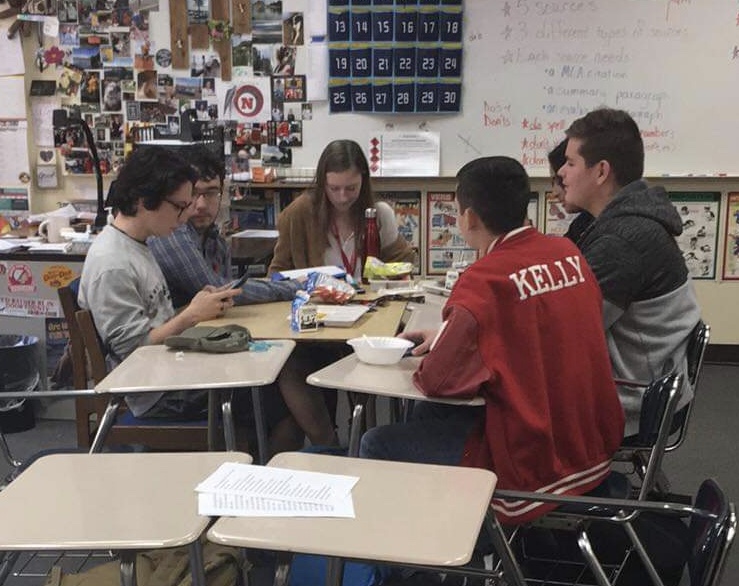 It grew from just a few friends to a club around 30 people and counting, all from different 'cliques.' What began as an inside joke became a quest to find the best Mac and Cheese in Wichita, and make new friends. "I wanted it to be a place where people could come together and just hang out and have a good time. The only thing that we know we have in common is that we like mac and cheese and that's enough to get the ball rolling on conversation."
They started their first meeting with 16, and it has now doubled in size. So far, they have sampled the mac and cheese of Buffalo Wild Wings, Cici's Pizza, Popeye's, and Hog Wild. "By far, the best mac and cheese we have had has been Cici's mac and cheese pizza," Houston said.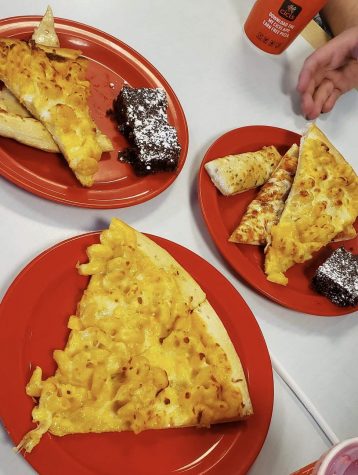 Big things are coming for the Mac and Cheese club, such as the idea of merch, and more surprises. The next meeting takes place on the next White Wednesday, the 29th of January, in Mrs. Turnbow's room, F110. "I'd love to have more people come and vibe out with us Mac lovers." This club is just getting started.
About the Writer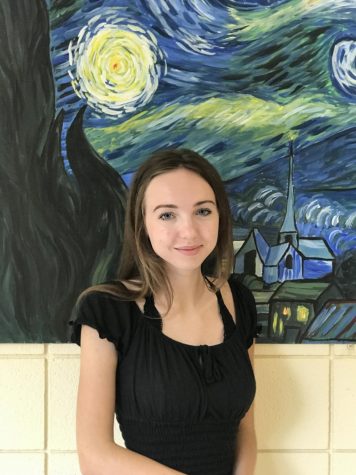 Gabi Ehss, Reporter
Gabi Ehss is a North High Senior. This is her first year in journalism. She is a very involved honors student and loves movies, especially cult classics....