Moshier, football searching for consistency as playoffs loom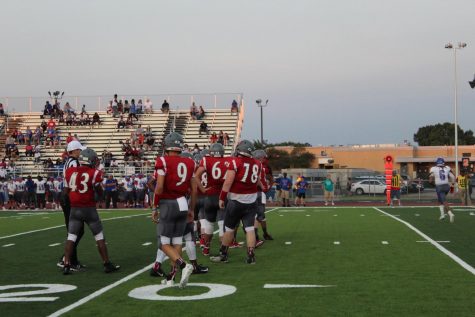 A long regular season comes to and end today when the North football team takes on Maize South. The Class 6A playoffs begin next week.
Coach Mosier says that "It has been a tough time with injuries and lower numbers of players". But all the effort that the ones that have stuck it out is very encouraging keeping the team motivated to do their best every game.
Coach Moshier also says that there is some ways that the team can improve by being more consistent when it comes to summer and the end of the season workouts. But one of the biggest things that the whole team can improve on is attending to practices and games. Having commitment to the "team effort."
Even though the team is not having the expecting winning season like they hoped, there has also been a lot of improvement from the players in every area.
Coach Moshier is hoping to have a turnout next year by developing work ethic and leadership from everyone. Moshier said, "We have had some great leadership, only need more players to the same page."
For the last game Coach Moshier says he expects the team t give their best effort and to play hard the entire game.
About the Writers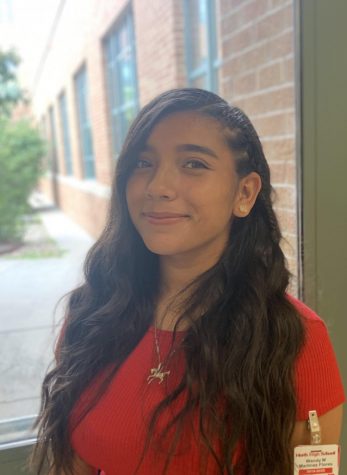 Wendy Martinez, Reporter
Wendy Martinez describes herself as a nice, funny, trustworthy person. In her free time she likes to play sports or go ride horses. Going into college...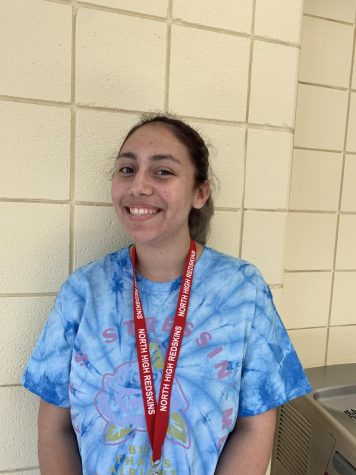 Grace Claudio, Reporter


Grace Claudio says that if she could describe herself in three words they would be nice, funny and organized. Her favorite hobby is dancing....