Make way, it's the overachievers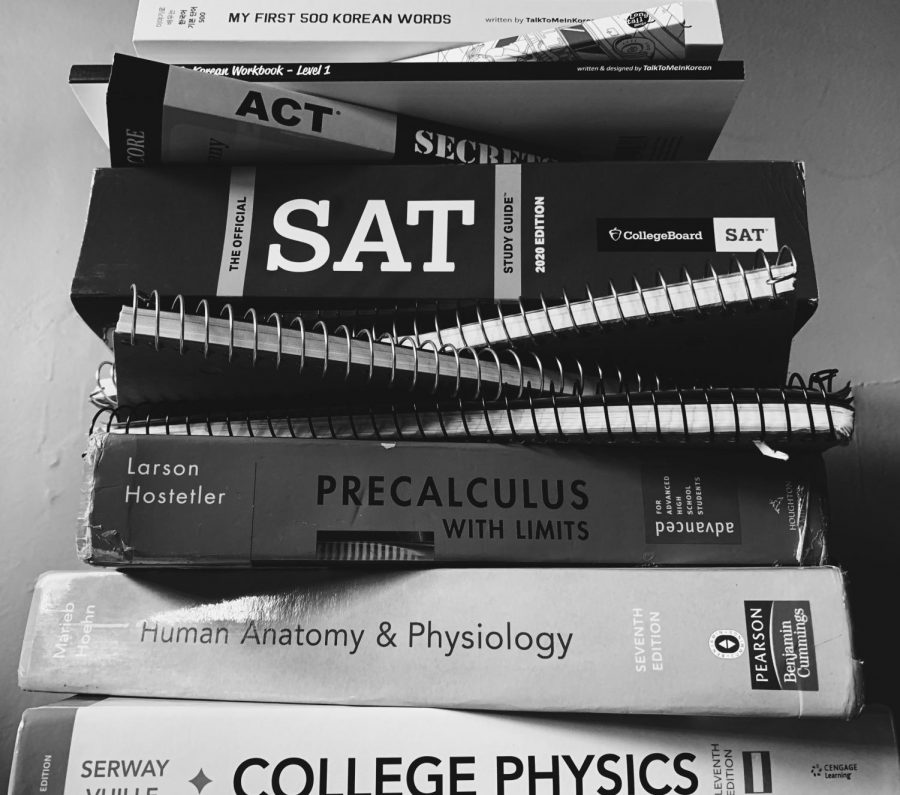 Karla Cardenas Pasten, Reporter
August 30, 2019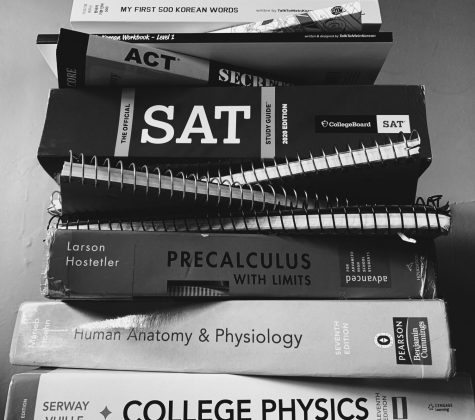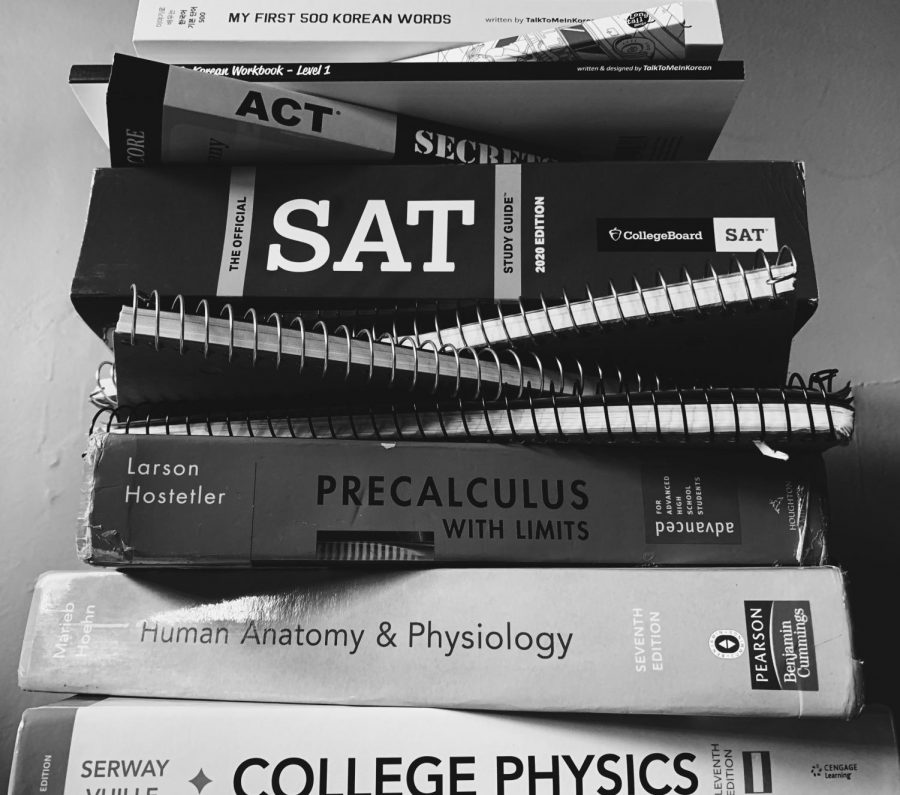 They walk among us in the hallways. The students who aren't satisfied with an A but rather an A+, the students who seem to be involved in every club available, the students who have never slept more than four hours, it's the ones who seem to be holding the weight of the world on their shoulders. Those students happen to belong to a group known as the overachievers. 
Overachievers are distinguished by their distinctive qualities, it isn't just their self-centered determination, drive, and motivation for success, but their high unrealistic expectations that make them stand out. Their ultimate goal is mostly getting into the top colleges in the nation or at least having an ensured future.
Society's view on education has changed dramatically over the years. It can't be denied that while there are students who could care less about graduating, there are those whose sole purpose in their high school career is to become the best. Some could describe the situation as a "dog-eat-dog world" or an example of survival of the fittest. It is however noted that these students that aim for the top scores don't always hold the love and passion for learning but rather enjoy the thrill of competition. Following all the pressure and stress they may hold, other students may wonder where they get their endless motivation and drive? 
While interviewing overachievers around North High School it became clear that their top motivations and drives centered around accomplishing something, making someone proud, and simply proving to others what they're capable of.  
"What's my motivation as an overachiever? I'd have to say that it's my mom, my family. I want to make my mom proud as a single mom since she's always worked hard to ensure a good life for both me and my sisters. Aside from that my grades motivate me because a lot of times grades equal success. Juggling academics and sports can become exhausting, but I'd have to say that the pressure it produces has led me to produce some of my best work," Junior Dialeen French said. 
"I think that an overachiever is somebody who doesn't accept themselves being inferior to everybody else in the sense of their grades. I personally strive to get the best grades that I can get. Being in AVID, BioMed, volleyball, and soccer while also having honor classes is challenging, I oftentimes find myself doing homework or studying during lunch. I think that one of my major motivations is my older brother who is about to graduate from college. In order to follow his footsteps, I have to work hard," Sophomore Ximena Maldonado said.  
"Reaching my goals is what motivates me. Keeping in mind that what I do now is going to affect me in the future is one of my biggest drives. I'm heavily involved in orchestra, inside and outside of school, in our school's dance team, and I'm also part of AVID and BioMed, how do I deal with the pressure? The secret is in time management," Junior Kyra James said. 
Students were oftentimes made to believe that only high scores such as a one-hundred percent could define someone as the best. Nowadays, it doesn't just include that belief but also the belief of popularity, talent, and intelligence. According to the article " Field Guide to The Overachiever" written by psychologytoday.com, an overachiever's determination is mostly driven by the desire to make everything perfect. Taking that into consideration it's easy to understand why some students could feel the urgency and pressure to be a perfectionist. The irony lies in the fact that although they strive for perfection they often times find themselves destined for disappointment. 
While it's clear overachievers are often times admirable individuals, there's no doubt there's a cloud of debate over the topic. Some could say they serve as role models, invoking and urging others to follow in their footsteps, while others could argue that leading a life like that only leads to failure in the long run. 
" Overachievers work really hard on everything and anything. I think that they're not necessarily role models. They can sometimes hinder other students or people who are doing the bare minimum. Through the years, I've had a few students like that. They tend to ask a lot of questions, they tend to be anxious, and they get upset over low grades. My final thoughts are that overachievers aren't necessarily a good or bad thing. Sometimes that's simply who people are," said Medical Interventions teacher Ms.Pelz. 
" I think that we definitely need overachievers in our school.  We need all types of people from all walks of life. We need the variety, we need all demographics involved to make everything flow good and run well. If being organized and striving to be the best makes them happy, then so be it," Bookkeeper Lori Smith said.